A man who died during a Church service was brought back from the dead in a miraculous way.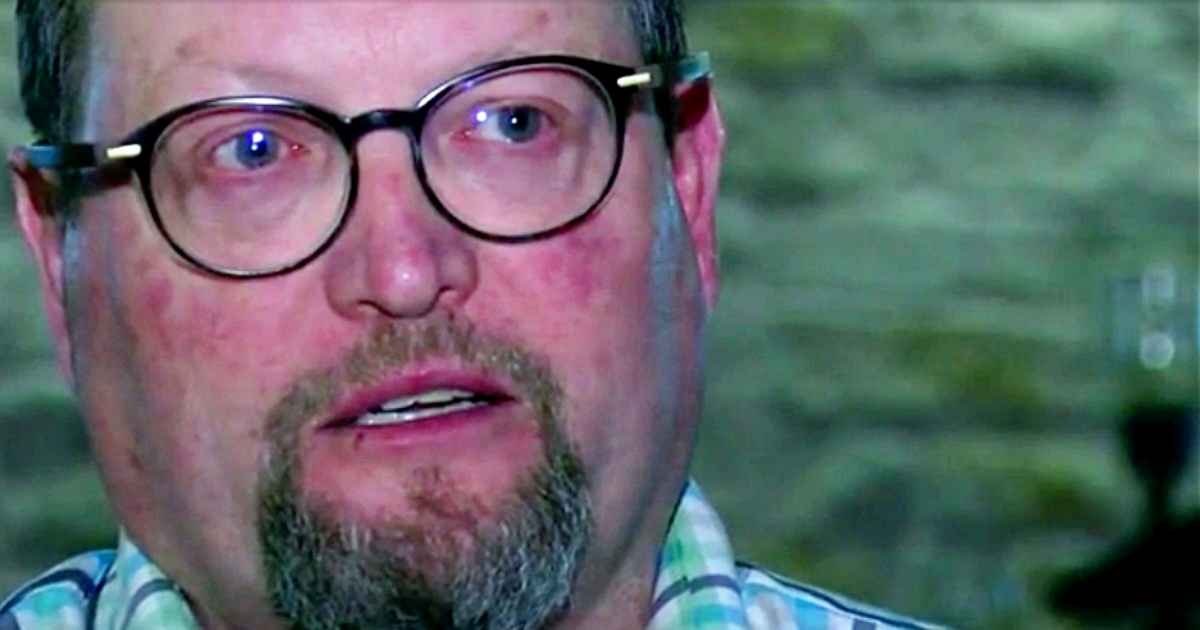 Jay Brent from Texas, passed away during a church service on a Thursday night service at Trinity Fellowship Church while while sitting next to his wife, Chonda.
"I looked over at him and his gaze was set," Chonda recalled. "That's the only way I know how to describe it."
Church members started praying for a miracle as the pastor cried out for medical help. "I just got down on my knees in front of him and started praying," Chonda said. "That's the only thing I knew to do. I was just pleading with the Lord not to take him."
Thank God a medic, Jarett Warren, was also at the service and he rushed to where Jay and Chonda were sitting when the pastor yelled for help.
"At that point, I looked a Jay and knew he wasn't there," Jarret recalls. "There's no palpable pulse. He wasn't taking any breaths, he wasn't breathing — he was dead."
He pulled Jay's dead body into the aisle to try and save him, but even before he began CPR, the Lord brought Jay back to life.
"He just takes a deep breath and opens his eyes," Jarret said.
Medical science cannot explain what happened to Jay as he has been to several doctors and had multiple tests done, without any satisfactory answers. Even Jarret Warren knows he did not help revive Jay from the dead, but it was the hand of God which raised him.
"It's divine intervention," he said. "It was the Lord at work and I believe in that with all my heart. In fact, that's the only way I can make it rational."
Jay says that he has always been faithful, but coming back from the dead has given his faith a powerful recharge. He knows God is a miracle performing God, but experiencing it firsthand was something else!
"I know He can bring people back from the dead but He brought me back from the dead," Jay said. "It just blows my socks off."
However, Jay has one question in his mind, why wasn't he able to see Heaven or anything else during the moments he passed away.
Jay prayed about it and said he received an answer from God. "He just told me I wasn't ready to see Heaven in that way," Jay explained, "that I wouldn't have wanted to go back even though it wouldn't be my choice, but he had plenty of Heaven on Earth for me left. I wouldn't have been able to live my life knowing I left that behind."
Watch: Jay Brent's Powerful Testimony Of Coming Back From The Dead

That is a powerful testimony shared by Jay Brent about his experience of being resurrected back from the dead. God is faithful to His children and is a God of the second chance, who pursues after us with love and mercy.