Life has its tough moments, and we often face obstacles that seem too big to overcome. During such times, we find comfort in our God who stands by our side, guiding and supporting us.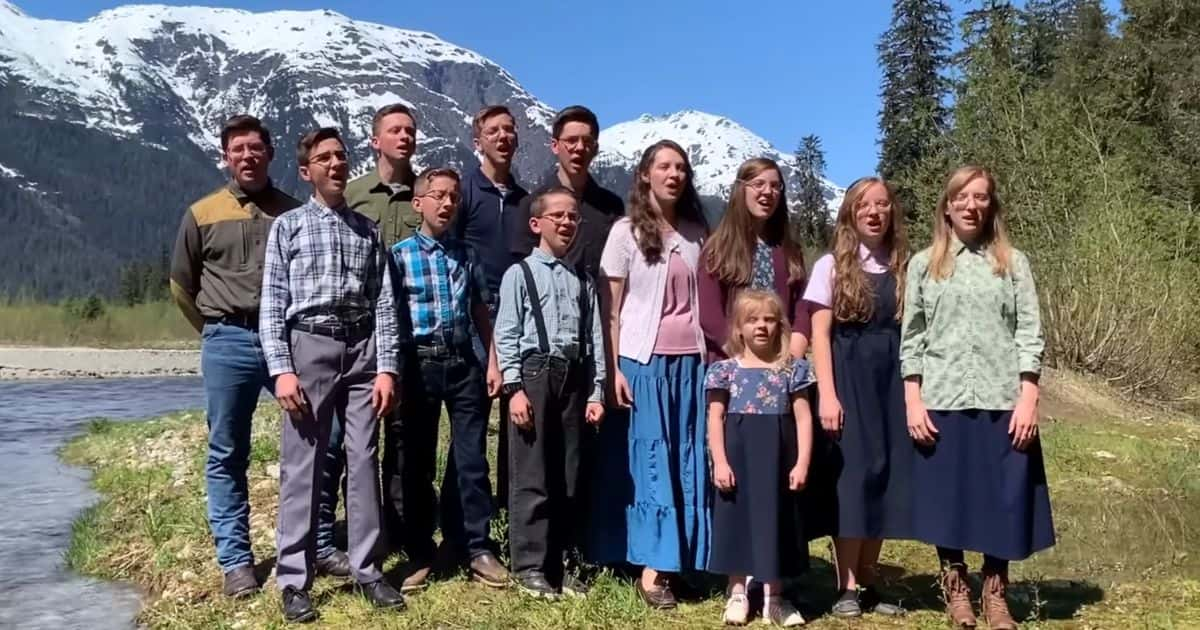 The Bach Family, a Christian group with an impressive musical talent, recently brought this message to the forefront with their heartfelt performance of the hymn, "Be Still My Soul." Their rendition, shared on YouTube, resonated with many, reminding them of God's unceasing presence during life's challenges.
The song is more than just a melody; it's a call to trust in God during the highs and lows. The lyrics emphasize surrendering our worries and troubles, believing that God, with His endless love and faithfulness, will see us through:
Be still, my soul: the Lord is on thy side
Bear patiently the cross of grief or pain
Leave to thy God to order and provide
In every change, He faithful will remain.
Furthermore, the song assures us of God's comforting nature, especially during painful times:
…comes to soothe thy sorrow and thy fears.
These words, sung by the Bach Family, offer a powerful message: instead of battling life's storms alone, trust in God. He's always there, offering guidance, comfort, and strength.
In a world where challenges are a constant, it's uplifting to be reminded of the constant love and support of God. The Bach Family's performance serves as a heartwarming reminder that in our toughest moments, relying on God can provide the hope and strength we need to move forward.