Mass Anthem performed a beautiful cover of Christian hymn 'Because He Lives (Amen),' by Matt Maher.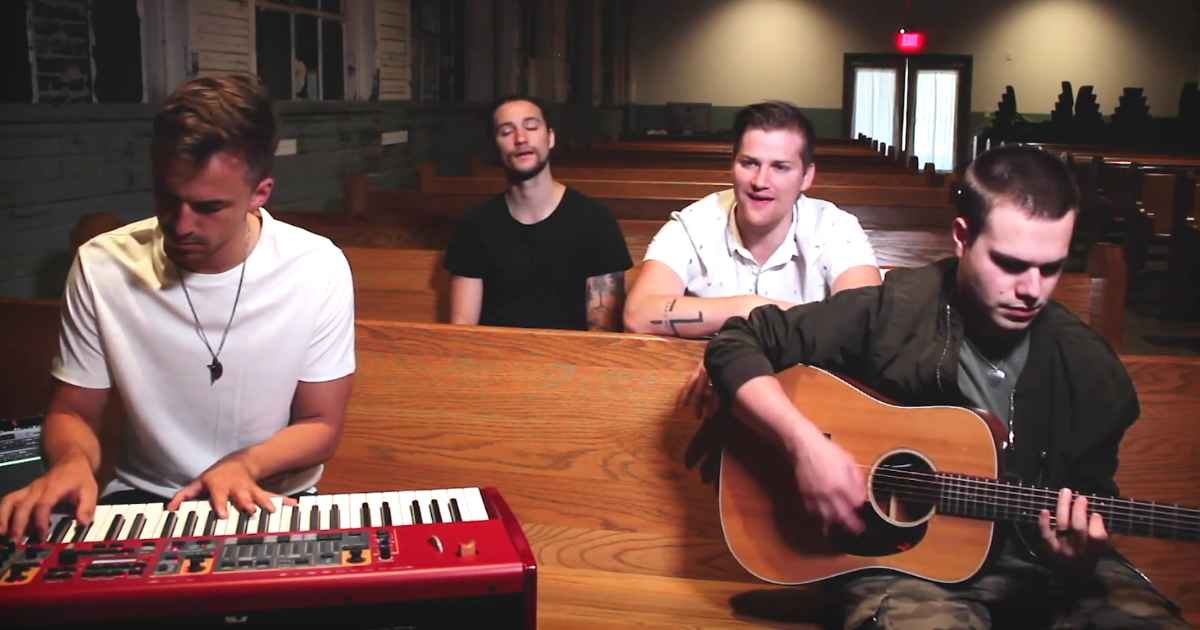 Matt Maher originally released this worship song which became a global hit.
I believe in the Son
I believe in the risen One
I believe I overcome
By the power of His blood
Mass Anthem is a Christian band comprised of brothers Chad and Tyler Sowards, Joey Atansio and Jason Braun.
They are using their musical talent to glorify the name of the Lord with beautiful covers and inspiring original songs.
Amen, Amen
I'm alive, I'm alive
Because He lives
Amen, Amen
Let my song join the one that never ends
Because He lives
Jesus said, "You believe in God, believe also in Me" (John 14:1). Believing in Christ and accepting Him as Savior and trusting Him as Lord and Master is what we need to do as Christians.