Rae Cecila and Kelsey Brasher sing a beautiful version of classic hymn, 'Because He Lives.'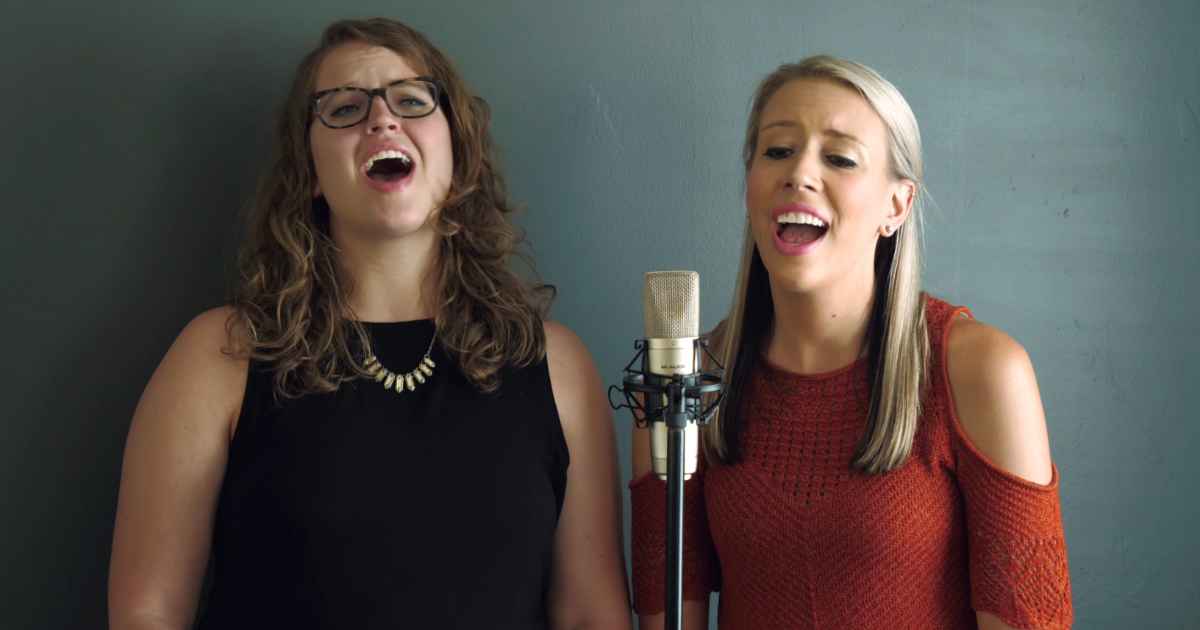 The song was written by bill and Gloria Gaither. In the late 1960s, as they were going to have their third child, Bill was suffering from mononucleosis. This period became a time of mental anguish for Gloria and the bringing a child into the world at this time was taking its toll on her.
How sweet to hold
Our newborn baby
And feel the pride
And the joy that he gives
But greater still
The calm assurance
We can face uncertain days
We can face uncertain days
Because he lives
On New Years eve as she sat in the living room, she was filled with calmness and a calm assurance that only the Lord can give. She felt reassured that their future was fine, left in God's hands. And after the birth of their son, they were again filled with the spirit of God and a calm assurance that God was in perfect control. It gave rise to one of the most popular Christian songs of all time, 'Because He Lives.'
And because he lives
I can face tomorrow
Because he lives
All fear is gone
Because I know he holds the future
And life is worth the living
Just because he lives
Today as Rae and Kelsey Brasher sing this powerful song we are reminded that no matter what the difficulty is in our lives, God is in complete control of our situation and we can experience complete peace knowing that He is the one who holds the future. Amen!