John Michael Howell adds a Christian twist to the song, 'Before You Go' and it sounds so good.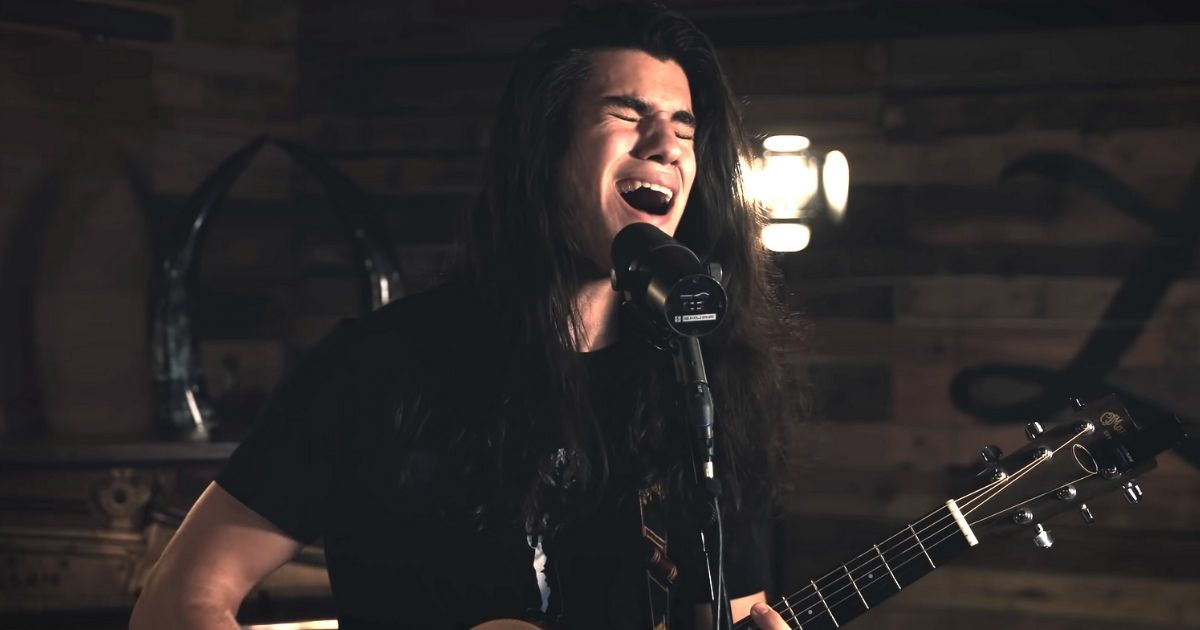 Howell is a singer and songwriter from Fort Worth and says he grew up surrounded by music on his official website.
This song was about suicide but it is now being transformed to speak of the Heavenly Father's love for us.
I've loved you a long time
And I'll never stop
I'll do any, do any, do anything
just to get to your heart.
So you can know that
You're not a mistake.
You're worth every drop of My Blood
you're the price I needed to pay.
This song is ministering to many people because what the world needs now is people chosen by God to spread his word and comfort.
I know that you've been hurting,
come let me heal
your broken soul.
Hearts break but I don't.
It feels so good to know that our God loves us and will never abandon us ever. The best demonstration of His love was when the Son of God, died on the cross for our sins.
Chorus:
So, I hope you know
That just for you
I'd give My life
to make your heartbeat better.
I'd die a thousand times
So you can live forever.
We just love how John takes a non-Christian song and turns it into a Christian song to praise the name of Jesus.