Founder of Living Proof ministries' and prolific Bible teacher Beth Moore shared her pain on overcoming childhood sexual trauma on national television.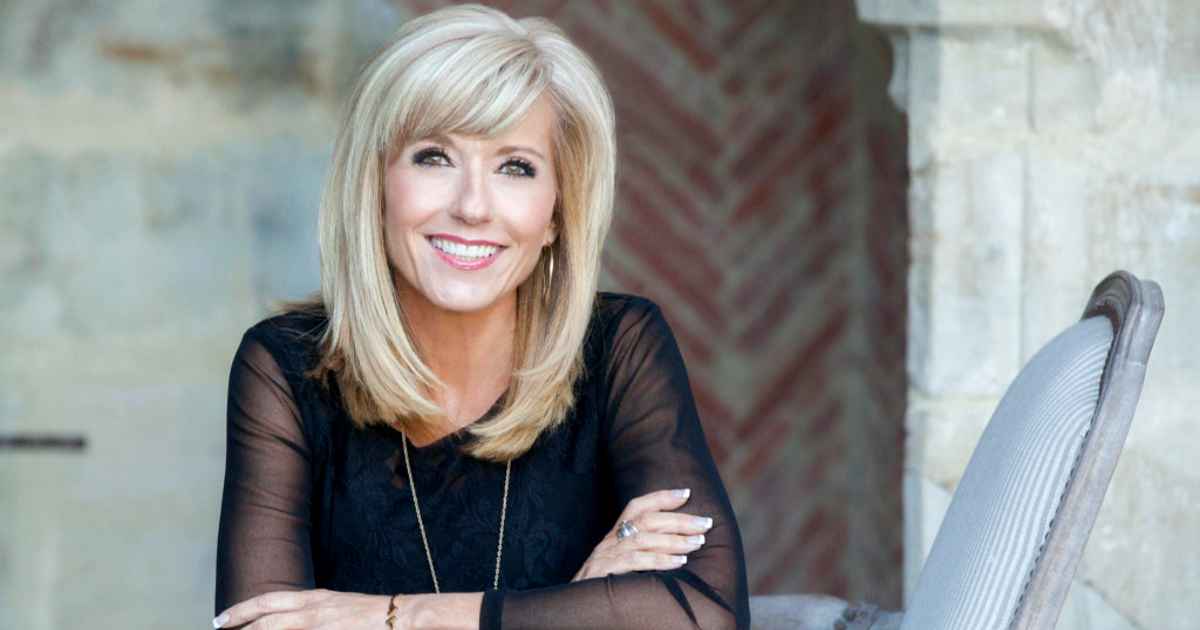 Wanda Elizabeth Green Moore, or Beth Moore, founded the Christian organisation in Houston, Texas. She is married for over 40 years to Keith Moore and have two grown-up daughters, Amanda and Melissa.
She said that she was raised in the Church, and three times a week on Sunday morning, Sunday night, Wednesday night, they were at church. But her family at the same time was very, very broken. A sad reality in many Christian homes today, where the good, the bad and the ugly all co-habitat together under one roof.
Beth is known for her bold and radical Christian beliefs, but she revealed that her faith was built up as she passed through the ordeal during her childhood, when she was abused in her home by a dear one.
"I also fell victim to a childhood sexual abuse within my own home," she reveals. "I don't identify publicly who it was, but I will simply say that when anyone that should be in a protective role around you becomes not the protector, but the perpetrator, I cannot tell you how that will mess with you."
The Wisconsin native revealed in an interview about how she overcame the abuse through scriptures. "I would memorize scripture," Beth recalled. "I put those truths on index cards… And I would take those things with me everywhere I went. And I would walk around the grocery store… I was just saying those scriptures over and over."
Beth Moore succeeded in finding her true identity in Christ through a difficult childhood which has made her the woman she is today. Now Beth is an advocate for sexual abuse victims and survivors. "I'd make statements of 'This is who God says you are,' and 'This is what you have to believe.' And I don't care how you feel — this is the truth. And it was that process right there."
Memorising scripture connects us with God's word and our minds are transformed completely and it can fill up the void in our lives which are formed due to sad and bitter experiences.