As billions are affected due to the global coronavirus disaster, people are experiencing miracles and acts of faith during this pandemic.
The recent conversion of an Italian atheist, a worldwide awakening of prayer and fasting, personal experiences of God intervening are some of the inspiring stories followers of Jesus are experiencing.
Recently an MSNBC host suddenly asked Bishop T.D. Jakes to pray live on National Television for the first time.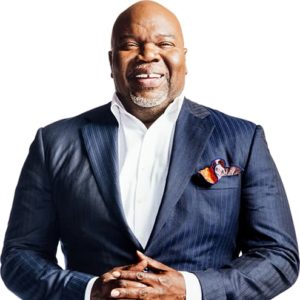 Craig Melvin interviewed megachurch pastor Bishop T.D. Jakes on Monday during "MSNBC Live."
They were discussing the COVID-19 disaster and how Christians were responding to it in a live program called, "Faith Groups Stepping Up In Virus Fight."
Suddenly Melvin said, "For folks who aren't able to get to church yesterday, I've never actually done this on the air." Then he told the The Potter's House Church Pastor, "Can you lead us in prayer for 30 seconds?"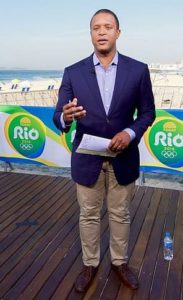 Bishop T.D. Jakes responded to the invitation immediately and proceeded with a short prayer live on national television.
"Our Father and our God, we bow our heads to you in humility, understanding that we are not competent in and of ourselves to handle this kind of global calamity," he prayed. "We look to You, Lord, to be the source, the strength, the help, the light that we need, strengthen our first responders, strengthen even our broadcast people, strengthen all of us whose lives have been devastated and disrupted and give us the peace that passes all understanding. In Christ's name we pray, Amen."
This may have shocked viewers but it is evident that God is at work and is bringing the hearts of the people back to Him.