God is the epitome of all beauty. Beauty is His nature. He made everything in His own image and likeness. God wonderfully and carefully creates us.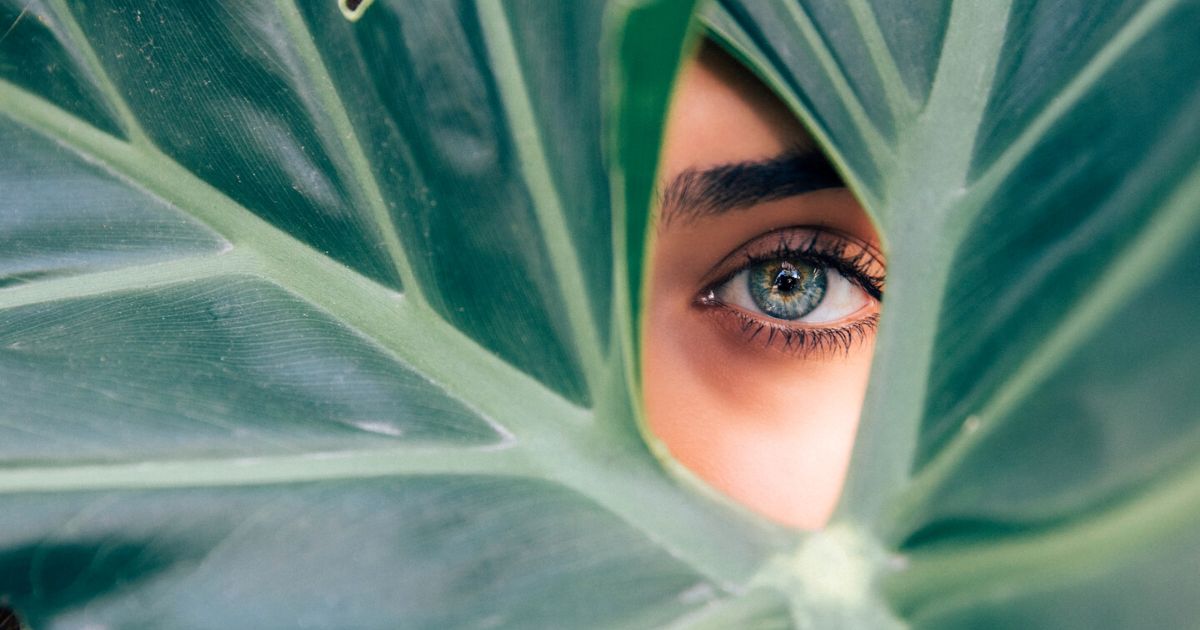 A man's or woman's beauty is not dependent on only the outward part of life, but beauty lies in our lives character, modesty, and simplicity. Our true beauty should not be defined by our physical features but should reflect our character and reverence for God.
These Bible Verses Will give you an insight into what true beauty is.
Women who claim to be devoted to God should make themselves attractive by the good things they do."
She is more precious than rubies; nothing you desire can compare with her.
Charm is deceptive, and beauty is fleeting, but a woman who fears the Lord is to be praised.
I praise you because I am fearfully and wonderfully made; your works are wonderful, I know that full well.
You are altogether beautiful, my darling; you have no flaw.
So in Christ Jesus you are all children of God through faith, ²⁷for all of you who were baptized into Christ have clothed yourselves with Christ.
He has made everything beautiful in its time. He has also set eternity in the human heart, yet no one can fathom what God has done from beginning to end.
Therefore we do not lose heart. Though outwardly we are wasting away, inwardly we are being renewed day by day.
Your beauty should not come from outward adornments, such as elaborate hairstyles and the wearing of gold jewelry or fine clothes. 4 Rather, it should be that of your inner self, the unfading beauty of a gentle and quiet spirit, which is of great worth in God's sight.
Then young women will dance and be glad, young men and old as well. I will turn their mourning into gladness and give them comfort and joy instead of sorrow.
For we are God's handiwork, created in Christ Jesus to do good works, which God prepared in advance for us to do.
Finally, brothers and sisters, whatever is true, whatever is noble, whatever is right, whatever is pure, whatever is lovely, whatever is admirable—if anything is excellent or praiseworthy—think about such things.
And be not conformed to this world: but be ye transformed by the renewing of your mind….
Behold, thou art fair, my love; behold, thou art fair; thou hast doves' eyes.
See how the flowers of the field grow. They do not labor or spin. Yet I tell you that not even Solomon, in all his splendor, was dressed like one of these.
So God created mankind in his own image, in the image of God he created them; male and female he created them.
Those who look to him are radiant; their faces are never covered with shame.