The internet is full of images of birds and animals holding hands or feeding each other which gives us humans the fuzzies. Life in the animal kingdom is tough, but when we see animals helping each other out it gives us a hope.
Yvonne Clifford looked out of her home from her glass patio door in Limerick, Ireland she saw a stunning scene where a bird was lying on its back with a second 'rescuer' bird circulating around it trying to assess the extent of the victim's injuries in an attempt to help it out.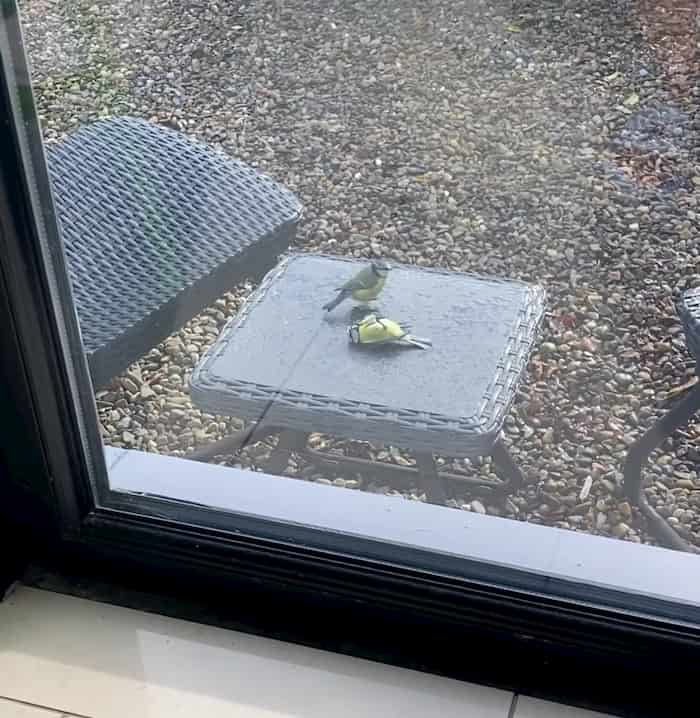 The blue tit comes up really close to the injured bird and pecks and nudges it until it moves its legs. It then flips over from it's back to the front and after some more nudges it starts to flutter its wings and the two birds fly off.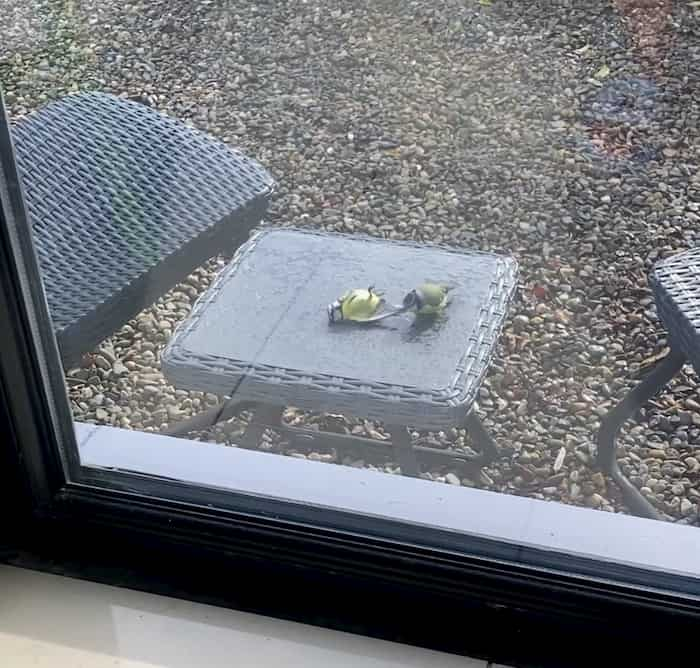 The video was shared by Yvonne on the Irish Bird Identification Public Facebook group for the 16.1k followers to see, Yvonne wrote: 'So this poor little bird hit our window over the weekend and what happened next just made our day. Isn't nature simply amazing!'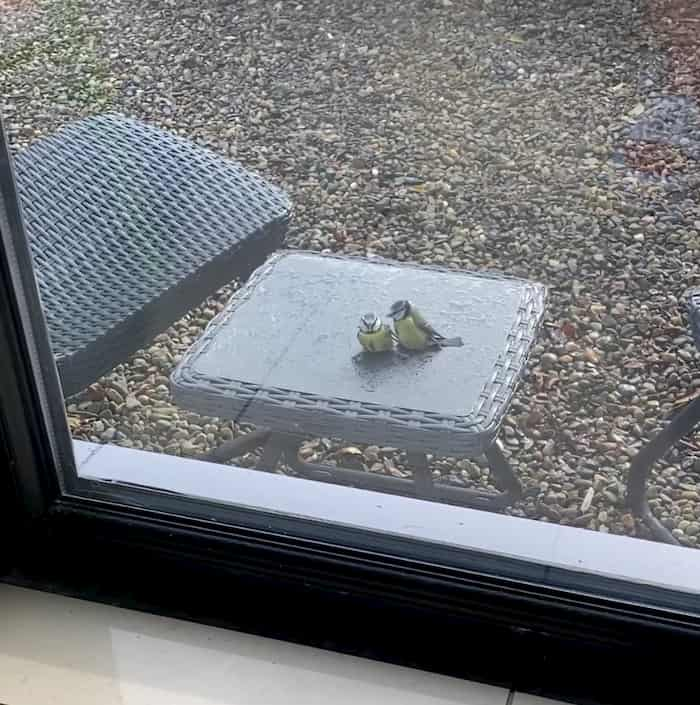 It has received 4.2 thousand views, shared 9.3 thousand times and almost 200 comments from enchanted viewers. One uUser Colette O Brien said: 'I never saw anything so cute in my life that is so sweet.' While Elaine Keenan posted: 'That is the most beautiful video I've ever seen. So many underestimate wildlife. These birds could teach compassion and patience to a lot of human beings.'