Audrey Kemlo presents a beautiful cover of 'Blessings' by Laura Story.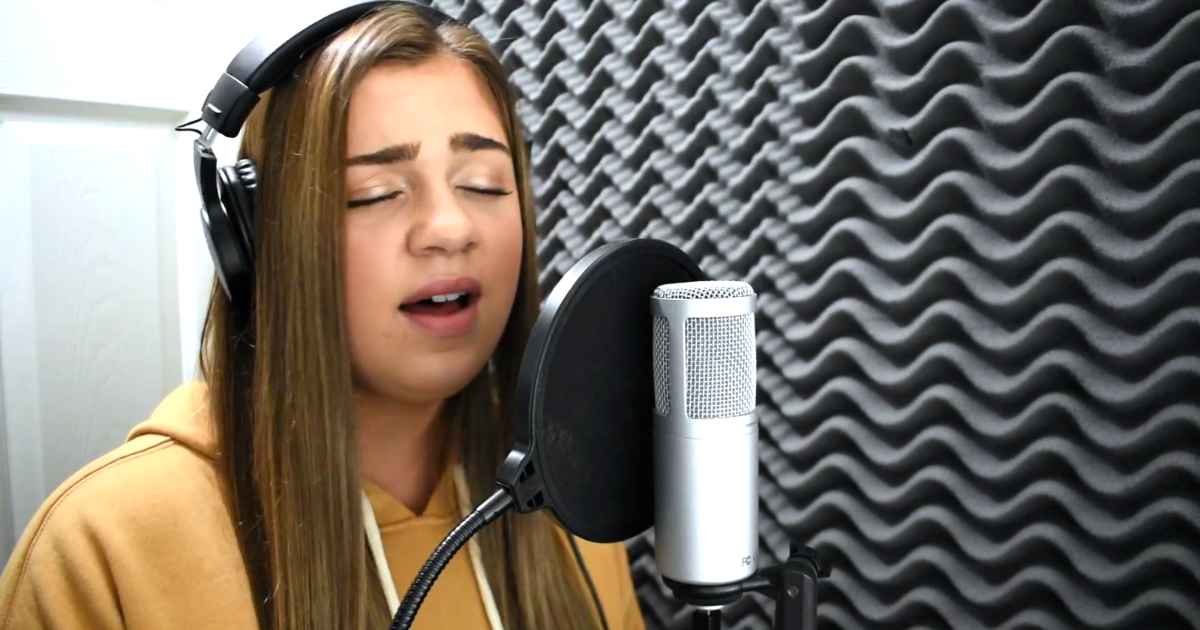 She is a 17-year-old who is trying to show others the love of Jesus through her music.
We pray for blessings
We pray for peace
Comfort for family, protection while we sleep
We pray for healing, for prosperity
We pray for Your mighty hand to ease our suffering
All the while, You hear each spoken need
Yet love is way too much to give us lesser things
She says about the song on her official YouTube channel, "Sometimes blessings are in disguise and healing must come through tears, but God is always good. I hope this can be a blessing to you."
'Cause what if your blessings come through raindrops
What if Your healing comes through tears
What if a thousand sleepless nights are what it takes to know You're near
What if trials of this life are Your mercies in disguise
We pray for wisdom
Your voice to hear
Today as Audrey sings this song, we feel uplifted and encouraged by the words which tell us that the answers to our prayers are on the way and that God is always good.