Even as President Joe Biden and Vice President Kamala Harris were sworn in at Washington D.C, the capital was heavily protected by the U.S. National Guard for the inauguration.
Law enforcement around the nation has been on a high alert after violent protests took place at Capitol Hill prior to former President Trump leaving office and it was in the midst of this that a sweet act of kindness was witnessed from a 4-year-old boy named Kavi.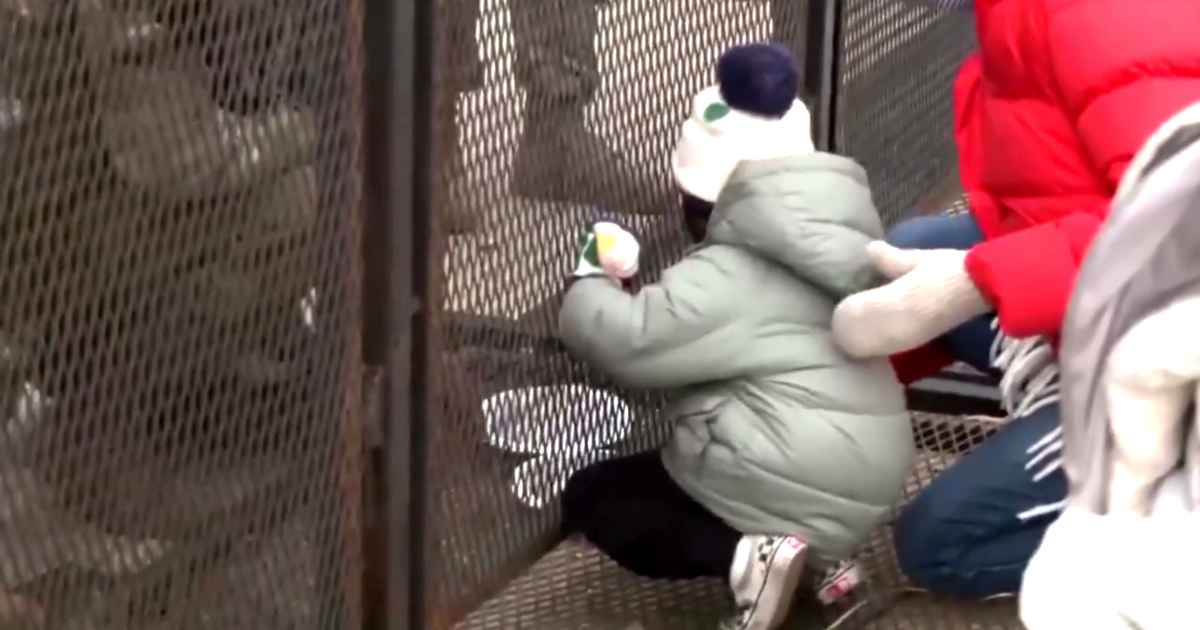 On Wednesday, the little boy, and his family, made their way down from his home on the hill to bring the soldiers a batch of cookies baked by Kavi for them. "Thank you for protecting our neighborhood," Kavi told the soldiers as he slipped the carefully wrapped cookies underneath the fence.
The soldiers thanked him and even gave him an American flag patch as a 'thank you' gift.
Watch: 4-Year-Old Boy Gifts Cookies To Soldiers
Mom Janet Sadar said Kavi planned the whole thing and was very excited to see the soldiers in the area. "It's a very weird time to live in this area. I think that day that the riot happened was a little bit scary because his school… his little preschool is in the neighborhood," she said. "It's a strange time to live here, but it's very exciting for a four year old to have a bunch of soldiers around. He doesn't entirely understand, but it's very exciting for him."