It was a typical afternoon stroll for this 12-year-old boy and his dog. He never thought that he would cry out for God's help to save his beloved dog later that day.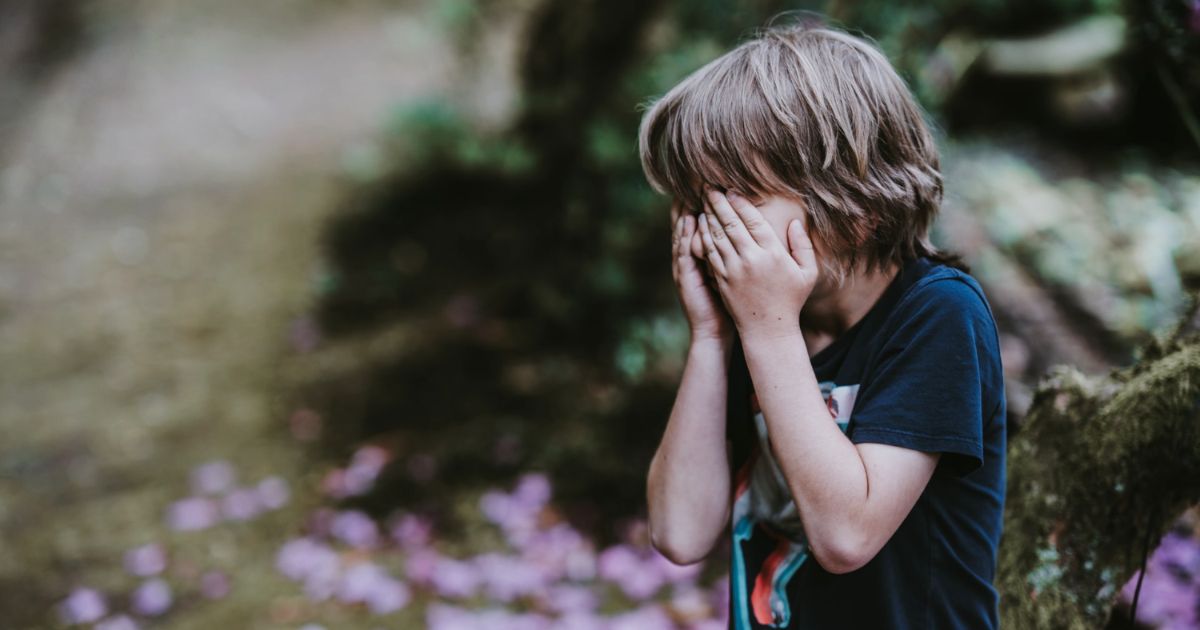 The temperature that day was below zero, Robert was walking behind 'Tuffy', his dachshund-terrier. His heavy coat and boots kept him warm while strolling. Tuffy was running in between tall oak trees.
Unfortunately, Tuffy rushed to the 10-foot embankment that led to the frozen Blue River. Its paws slipped on the icy surface, and he glided, zig-zagged toward the center of the ice-covered river.
"I was calling for him, 'No, no, no! Get back here!' But he got close to the edge and fell in," Robert said. The frigid water and a -50 degree wind chill made it hard for Tuffy to get back to the surface. His tiny paws' strength was not enough to get him back to the icy surface.
The little boy had to act fast to save his dog from possible death due to the extremely cold temperature. He immediately laid on his tummy and crawled toward where Tuffy was. But, with every move, the ice cracked beneath him.
No one was within reach to help the boy and his fur baby. He then desperately cried out to God for help. He shouted, "Lord, help me get my dog back. I really do love him!" He saw Tuffy getting weak and starting to sink beneath the ice. This made him so worried and all the more desperate to reach him fast.
He still inched forward despite the danger that he could also be in. The ice underneath started to break, but he knew that he had to get to Tuffy. Unfortunately, his greatest fear became a reality when his doggo sank and disappeared.
He mustered his strength and tried his best to get to Tuffy. "I reached under the ice—he was already underneath it—and I managed to grab him. And if I'd have missed him, it would have been over," Robert's voice faded as he recalled the terror he experienced.
He then slowly and carefully crawled back with a shivering Tuffy. With every movement, the ice still crackled. Thankfully, they were able to inch their way to safe ground.
"I made it to the bank, and I said, 'Hallelujah! Thank you, Jesus, for helping me save him!' I know we would have both been lost because as soon as we started up the bank, the whole thing caved in," Robert said. He recalled the moment when the spot they were in crumbled down immediately after they moved to another spot.
"I don't think we'd have made it back otherwise," he said. Robert considered this unforgettable experience as a miracle.
This young boy had his first encounter with God and his word when he received a pocket-sized Gideon New Testament Bible. He recalled someone telling him, "If you want to know more about Jesus, it's written in red." This is in reference to the actual words Jesus said in the Bible.
Growing up, he learned about God's constant presence and that "I could ask him for anything." This was made evident when he and his dog survived the icy ordeal. It was God's constant presence and love that pulled them to safety.
"Even though I walk through the valley of the shadow of death, I will fear no evil, for you are with me; your rod and your staff, they comfort me." Psalm 23:4