Firefighters and police officers are our nation's pride and today a Virginia firefighter ignited patriotism in every heart after he sang a powerful rendition of the 'The Star-Spangled Banner.'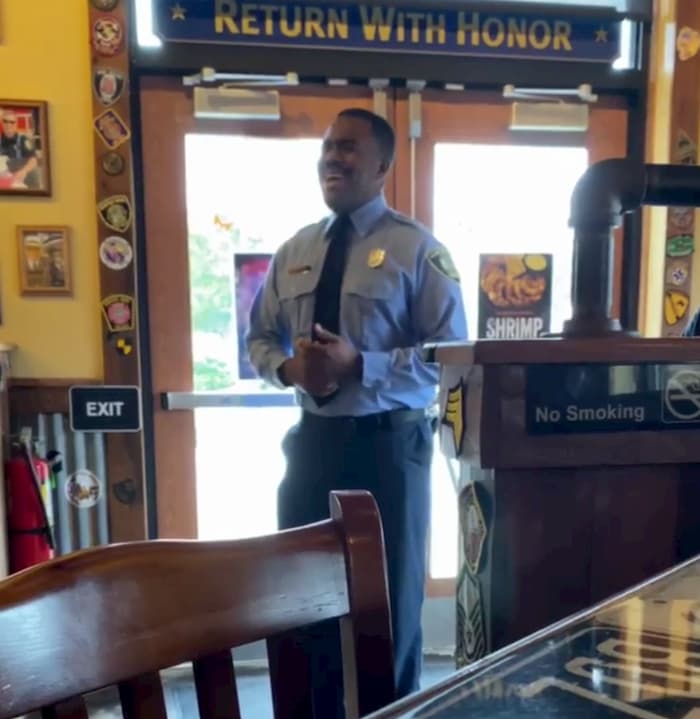 Unnamed Firefighter pays tribute on Sept 11 anniversary
The unnamed firefighter took the restaurant and fellow patrons by surprise at a local barbecue joint by belting out "The Star-Spangled Banner." He stood at the entrance of the Mission BBQ restaurant, a small chain based in Maryland, and performed the national anthem on the 19th anniversary of the Sept. 11 terrorist attacks.
So this happened at Mission BBQ today. #NNFD (Newport News, Va)

Posted by Jeff Wright on Friday, September 11, 2020
"So this just happened at Mission BBQ today," wrote one restaurant-goer. What a moving tribute by a member of the law enforcement who never fear going above and beyond to preserve the unity of this great and beautiful county.