Disney star Joshua Bassett publicly proclaims Jesus during his acceptance speech at the Nickelodeon Kids' Choice Awards. The 22-year-old made the comments as he accepted the 'Favorite Male TV Star' award.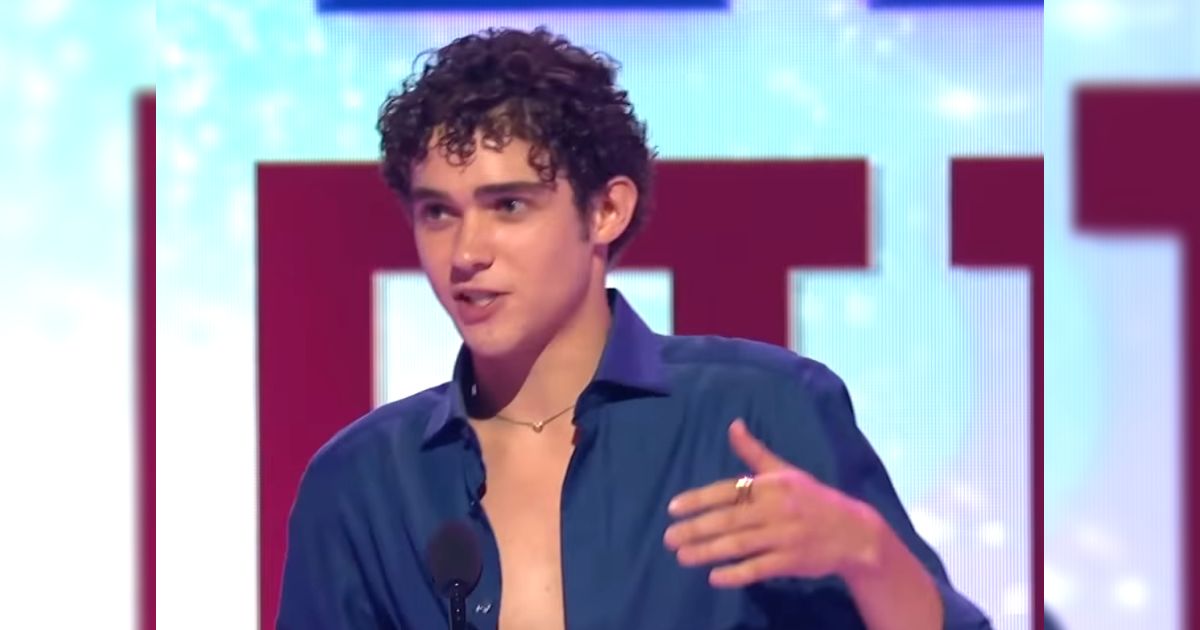 "I'd love to thank my Savior, Jesus Christ. There are a lot of people here who are burdened, broken-hearted, and have been beaten down by life," he said. "I'm here to tell you, for those of you who've lost hope, there's a very real God who loves you more than you will ever possibly know. His promise is peace and my testimony is my healing."

Last month, the young actor caught the attention of the media as he got baptized at Bethel Church where he was heard saying that only Jesus gave him the peace he needed even as he struggled with depression and suicidal tendencies. "….I'm here to publicly declare Him as my Lord and Savior, " Basset said.

Since then, Bassett has posted multiple messages on social media that are influenced by his faith. One of his posts includes a video of him singing a song that contains lyrics that seem to be inspired by Matthew 16:26. In this Bible verse, Jesus informs His disciples that it is pointless for someone to acquire everything in the world but lose their soul.
 

 

View this post on Instagram

 
Bassett has also recently launched his concert series called "The Complicated Tour" in San Francisco which will take him to 32 cities across the United States and Europe and will conclude with a final performance in London on May 9th.

Let's uphold him in our prayers as he embarks upon this new spiritual journey with Christ so that many may come to know about Jesus through his life and work.