Disney's "High School Musical: The Musical: The Series star", Joshua Bassett made news headlines after professing his newfound faith in Jesus Christ.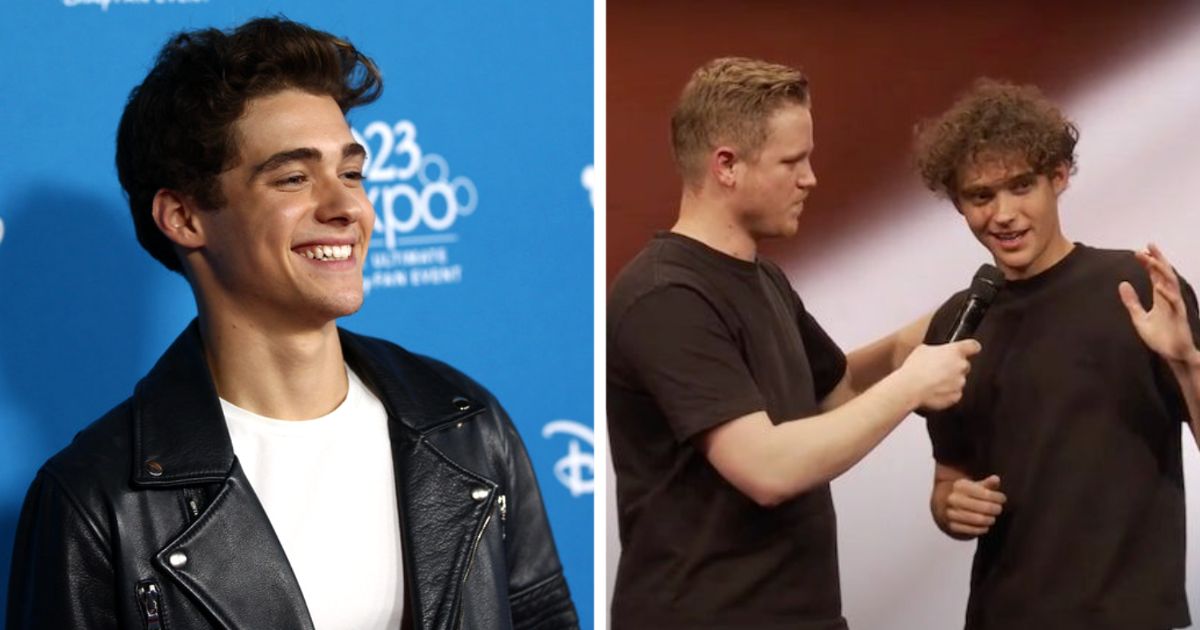 Bassett was baptized on Sunday, Feb 12, at Bethel Church in Redding, California. The 22-year-old performer posted a short clip to social media where he discussed his profession of trust in Jesus.
In the 28 seconds long video, he can be heard saying "And long story short, I grew up Christian, and I ran the other way as far as I could go in pursuit of 'truth,' and that only ended in addiction, depression, suicidal ideation, eating disorders, etc. And no other teacher gave me anywhere near the peace that Jesus Christ did. And I'm here to publicly declare him as my Lord and Savior." It was followed by cheers and applause from the audience.
 

 

View this post on Instagram

 
The 22-year-old has been inspiring his followers on social media with faith-based messages. In one of his posts, he declared that "Jesus Christ is the only way" and exhorted his fans to leave hatred, seek forgiveness, and return to Him. Bassett openly discussed his struggles with anxiety, stress, and panic attacks and urged his followers to help those they care about.
In 2021, Bassett revealed in an interview that he is a member of the LGBTQ+ community. It's unclear where the singer stands on that part of his journey. His recent baptism and outward demonstration of his faith in Jesus, however, imply that he is still very much on his spiritual path.
On Feb. 13, the singer tweeted: "the gospel is GOOD NEWS for all willing to love and obey Him who keeps your heart beating."
the gospel is GOOD NEWS
for all willing to love and obey
Him who keeps your heart beating— Joshua Bassett (@joshuatbassett) February 13, 2023
Bassett is now in rehearsal for "The COMPLICATED Tour," which will launch on March, 7 in San Francisco. The tour will come to an end with a visit to London on May, 9.