Christians are the most persecuted faith group in the world today, and Nigeria's scorecard for violence against the Christian population in the country is getting worse day by day.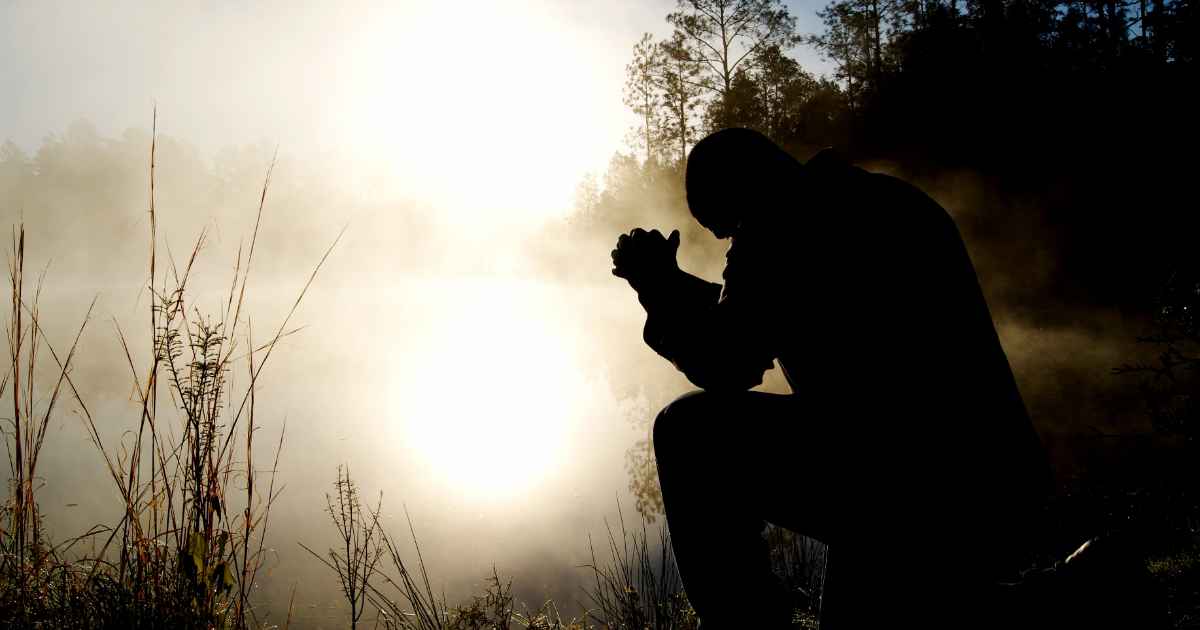 Recently Nigerian pastor Moses Oyeleke was released after spending months of being in the hands of notorious Islamic militant group, Boko Haram.
He was captured by the group in April as he was traveling on a road in Borno State.
But in an unprecedented move by the militant group, he was freed along with a young girl, Ndagilaya Ibrahim Umar, who was a student at the local Government Science Secondary School.
International Christian Concern, says that the minister was taken to Sambisa Forest, a Boko Haram stronghold, following his capture.
He was daily pressured to convert to Islam, but in spite of facing fierce persecution, Oyeleke refused to convert to Islam, and responded to his adversaries with unrelenting kindness.
"I stayed peacefully with them for up to seven months. Many times they have requested me to convert to Islam, their preachers had preached to me a lot of times but you know when you have wisdom, you relate with people in a way that would not lead to a quarrel," he explained.
"When they came to preach, I paid attention to everything they said and when they asked me questions about things that I knew would cause problems if I had responded, I always told them I didn't know so that I wouldn't say things that would offend them."
Boko Haram recognized his good behavior and released Oyeleke unharmed.
He says, "I am very happy today that we have been rescued because where we are coming from, we have come from a place of darkness to light," Pastor Moses declared. "That is why my heart is filled with joy because I have seen my family, friends, and associates."
We thank God for the release of Pastor Oyeleke and working miraculously in the hearts of the Boko Haram militants to have mercy on him.