Jake Manna was installing solar panels when he found out through his neighborhood that a 5 years old Autistic Girl went missing in Buttermilk Bay, Plymouth, Massachusetts. And with a kind heart, he immediately left what he was doing and helped with the search.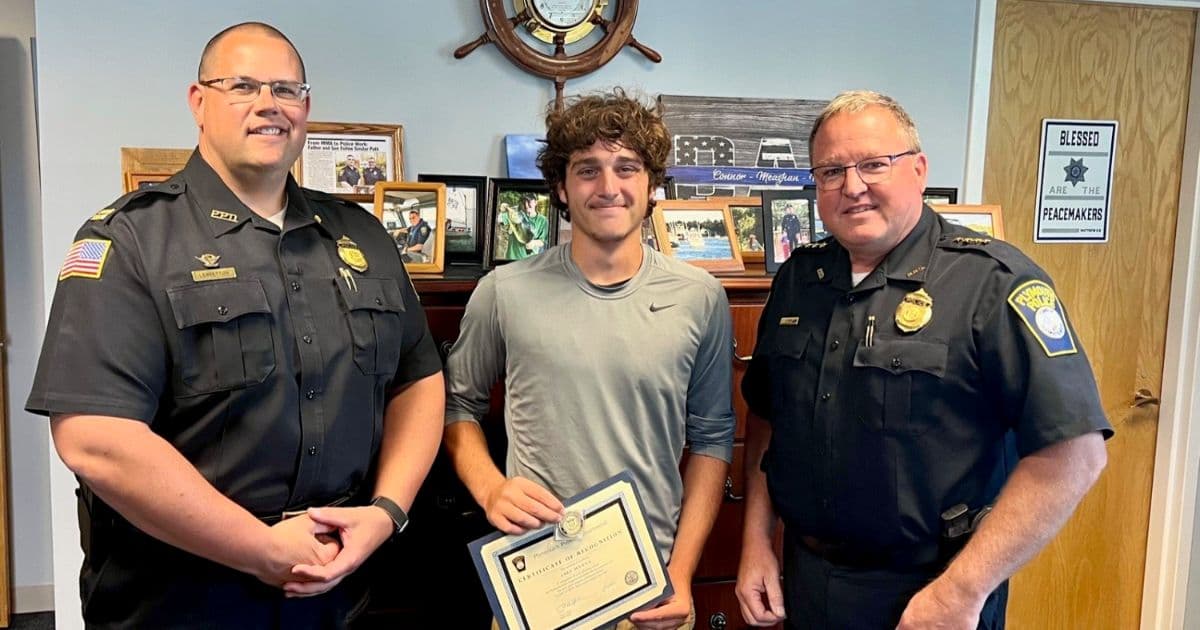 Jake isn't from Plymouth, he isn't really familiar with the area there. He just walked in the rural trail and ended up in the stream to find the missing girl. While walking there, he suddenly noticed a diaper and a shirt, he panicked thinking that the girl would be in danger if he couldn't find her as fast as he could. So with no doubt and regardless of danger, Jake rushed up the stream with waist-level water and that's where he found the girl. At first, as the girl has a disability, she didn't listen to him and went further and further, so he found a way to go near her and put her on his shoulder to get out of danger ensuring their safety.

"That girl had a guardian angel yesterday…and his name was Jake." Officer Vinnie Roth, who was assigned to the search stated. Because if Jake didn't do what he could do as fast and as well as he could, it's sad to think that the girl would be really in danger that could lead to the worst outcome of this happening.
With that, the Plymouth Police Department Chief Dana Flynn and Captain LeBretton had a certificate and a Command coin awarded Jake's helpfulness and kindness. They also posted his heroic act on their social media.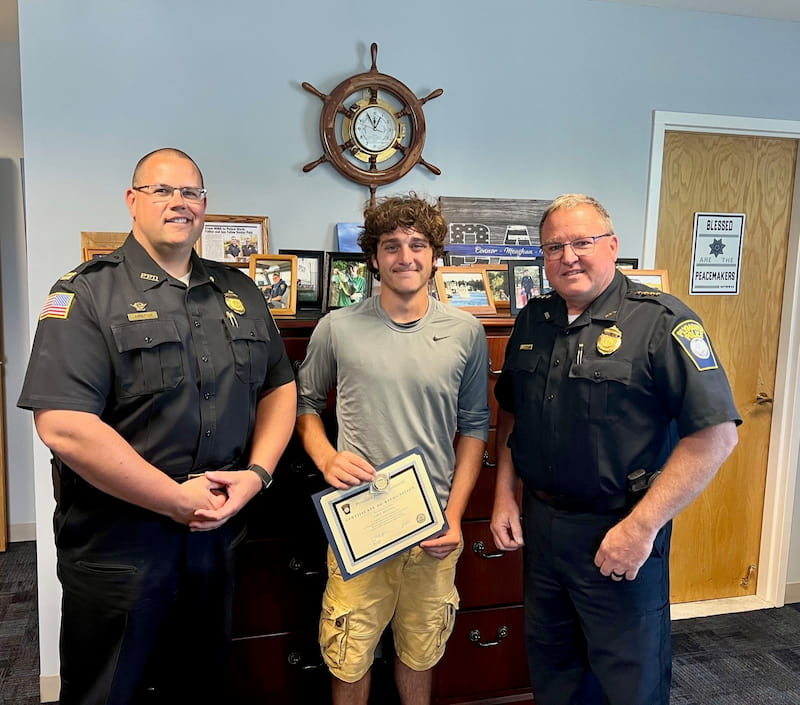 Whatever you 're doing and no matter where you are, even when you're just installing solar panels just like Jake Manna, He'll call you for a purpose which is pleasing unto Him and that will surely have an impact in your life and for you to become a better person.

Hebrews 13:16 "Do not neglect to do good and to share what you have, for such sacrifices are pleasing to God."