A UPS driver had a very eventful day when he was able to deliver a second chance of life to a dog trapped in the ice right before Christmas.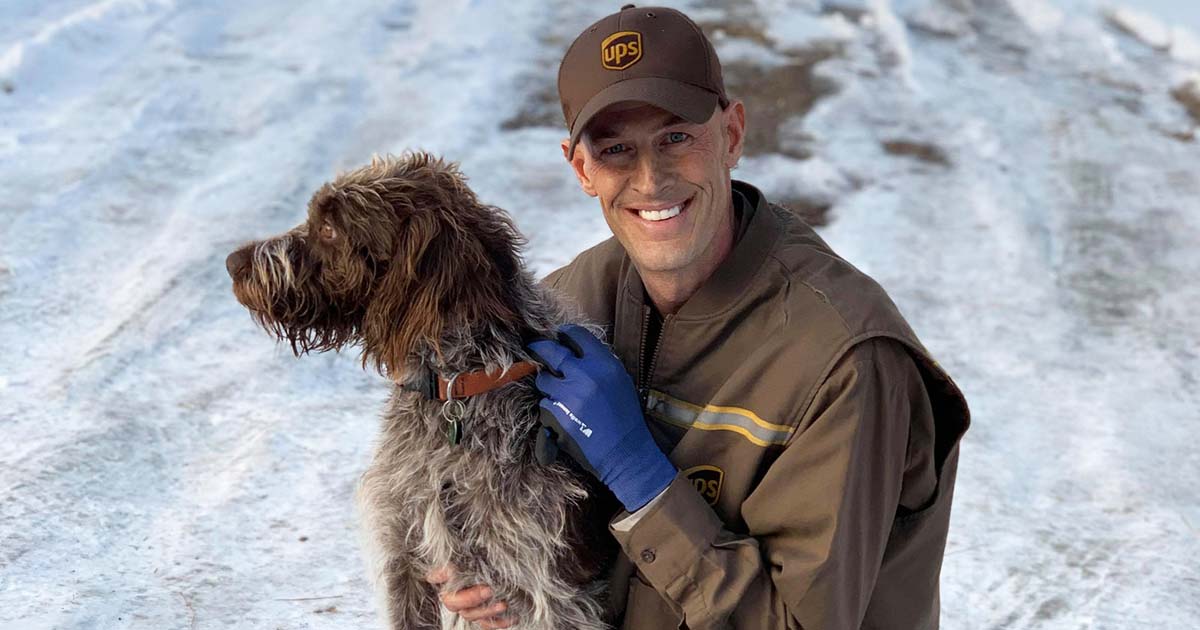 Ryan Arens was on his way delivering packages in Bozeman, Montana, when he heard a dog crying for help, he made his way trough the dark to a nearby pond and says, "I could see the dog trapped about 10-15 feet off of shore, with ice all around it," he said. There was a man also on the pond, closer to shore, in a row boat, who was trying to get to the canine through the ice.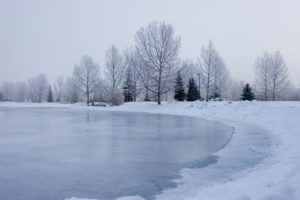 Ryan decided to take things into his hand after realizing that the dog may not survive and stripped to his boxers and got the guy out of the boat, then he slid the boat onto the ice, and shimmed out to where the ice was thin, then he fell from the boat, through the ice, straight into the frigid water below. He then swam to the dog, who, was beginning to sink under the water and grabbed it.