In an incredible act of kindness and love, a family from Minnesota has turned their personal heartbreak into hope for another family in dire need.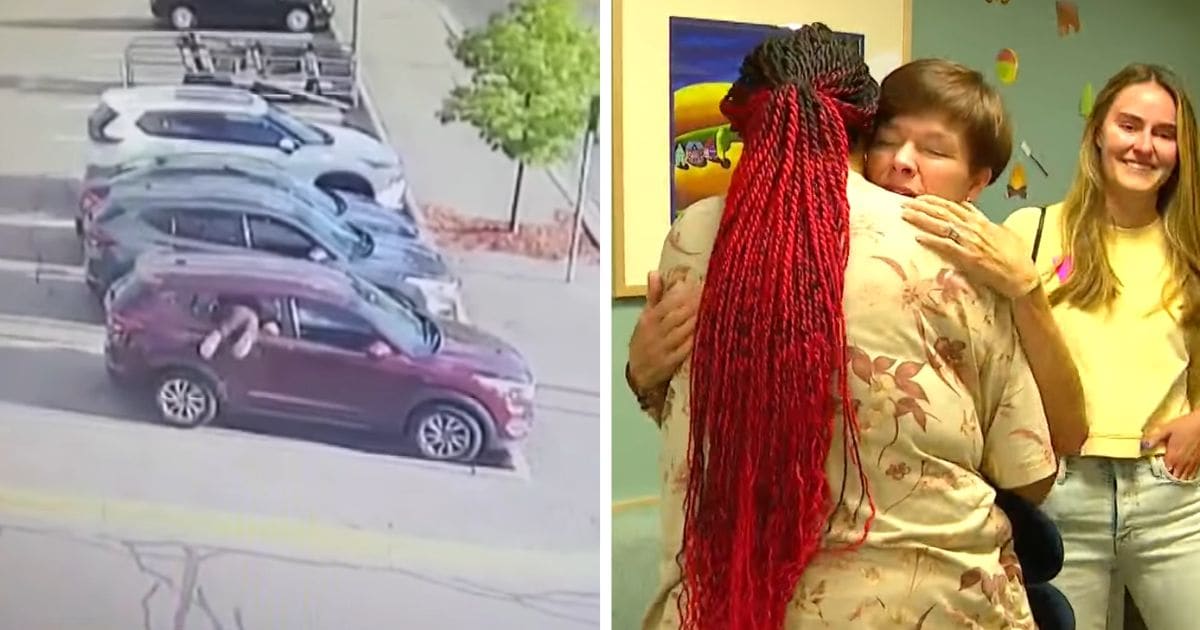 Tamika Williams and her son Samajae were left in a challenging position after thieves stole her car, which also contained Samajae's specialized wheelchair. Samajae, who has cerebral palsy and is unable to move or talk, found himself immobilized for nearly two weeks. "It's huge. You can't go anywhere without the chair," said Susan Sauer, who intimately understands the family's struggle.
The Sauer family faced their own painful journey when they lost their daughter, Britney, six years ago. Britney also had cerebral palsy and required a specialized wheelchair. Upon hearing about Tamika and Samajae's situation through a news report by WCCO, the Sauer family immediately knew what they needed to do.
"It's kind of hard to let it go because that was Britty," admitted Paul Sauer, father to Britney. "But at the same time, it was more important for Tamika and her son to have it."
The wheelchair wasn't merely a physical gift; it carried a rich emotional significance for both families. "Just the sentimental part that's coming from that chair touched me," Tamika said. "This chair got an angel that once used that chair, so I know that it's an angel that's guiding just him being in that chair."
Now, Tamika and her son can regain their lost freedom. "It's a huge extension of a person's life with cerebral palsy, so we needed to act quickly," said Ali Sauer. Susan Sauer simply described Tamika as "definitely a mama bear mom."
Gillette Children's Hospital, which has previously treated the Sauer's daughter, will adapt the wheelchair to suit Samajae, further linking the two families in a network of support and compassion. While the police investigation into the theft continues, with no arrests made yet, this story showcases how generosity and empathy can shine light even in the darkest of times.
As for the Sauer family, being back at Gillette Children's Hospital was bittersweet, but their altruistic act allows Britney's memory to live on while providing Samajae with the chance for a fuller life.
"Carry each other's burdens, and in this way you will fulfill the law of Christ." – Galatians 6:2