Melissa Servetz, a resident of Tampa Bay, Florida, recalls thinking to herself about helping kids who don't have a safe place to call home. That journey began in 2015 and so far, she has fostered 56 children.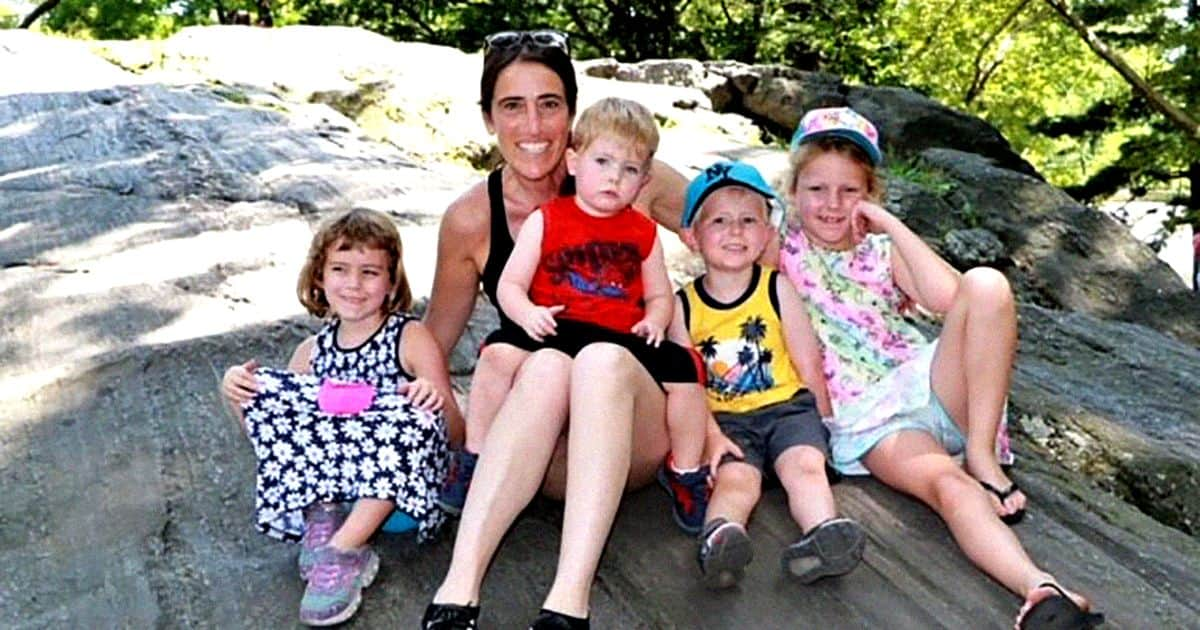 She was a former teacher and also had been working in social service for the last five years. Talking about the four siblings she adopted, Servetz was grateful to be their moms and said that she would not trade it for anything.
The kids Jade, 8, Destiny, 6, Matt, 4 and Emerson, 2 were described by her as joyful and wonderful kids. They were also super close and protective of each other and she feels fortunate to be their mom.
She narrated that being a single mom is not easy and comes with its ups and downs. It was especially hard, as they were trauma kids, born to substance exposed and had to go to therapy regularly. However, being a mother to them and knowing that she made a difference in their life is the greatest reward she gets.
Describing her journey as a teacher, volunteering at a children's home and a foster parent to becoming a mother to four siblings with all the hardships. She expressed her gratitude to her parents and the online communities for the support throughout.
She also encourages other aspiring parents, not to be afraid of taking up the challenge and see for themselves being fulfilled in more ways than one.
Truly, Melissa Servetz's story is like no other. Her love and compassion for kids could be evidently seen as she talks about them. God bless her and her children.