Chick-fil-A prides itself on being a family run company known to serve delicious food and served with warm Christian hospitality. As the chain passed hands from father to son, Chick-fil-A CEO Dan Cathy promised his dad that the company's fundamental principles would not change.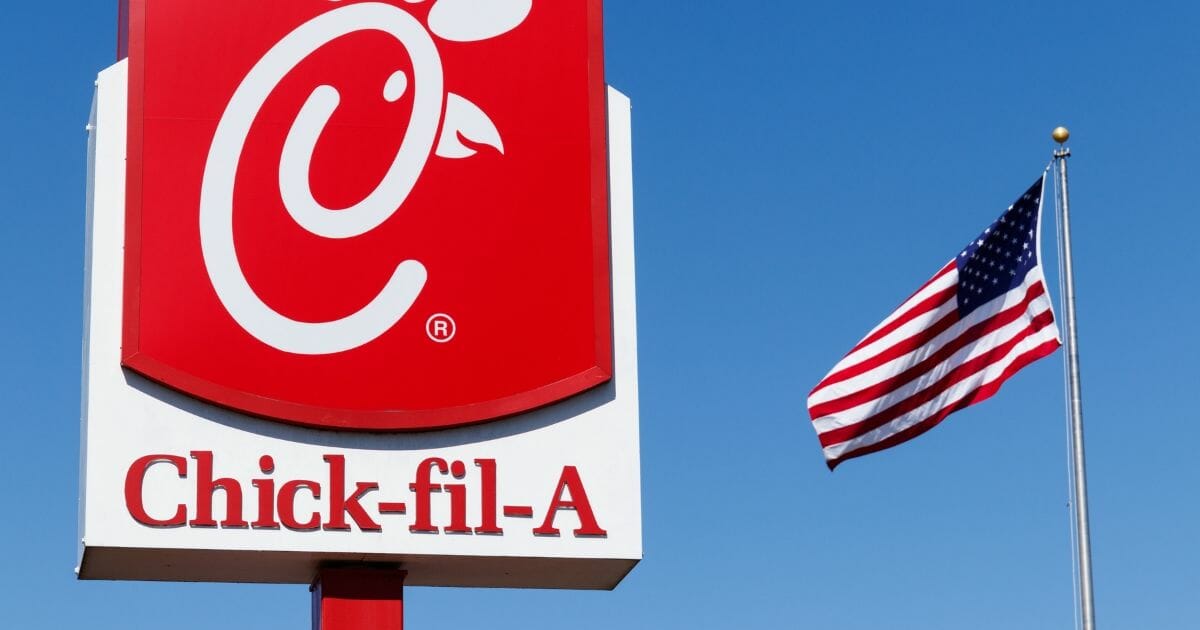 S. Truett Cathy, the founder of Chick-fil-A in 1946, said in his autobiography, "Eat Mor Chikin: Inspire More People," the Cathy family gathered around the dinner table in 2000 and spoke openly about the future of the company.
All three of Truett's three children, Dan, Bubba and Trudy, invited their parents to dinner and gave them a written covenant, mentioning their intent for the company their parents had created. They promised to uphold Chick-fil-A's policies of being a private company, being closed on Sundays and continuing its philanthropic work.
"We will be faithful to Christ's lordship in our lives," the covenant began, "As committed Christians we will live a life of selfless devotion to His calling in our lives." The covenant said, "We will prayerfully seek His leadership in all major decisions that impact our family and others. Our family roles as spouses to our lifelong mates, parents to our children, and loving aunts and uncles will be our priority."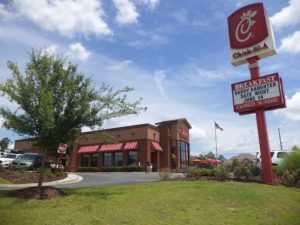 The chain is all set to be the third largest fast-food chain in America, even as their delicious chicken sandwiches and waffle fries get more popular. Its website said in a heartwarming video that "Closing on Sunday is a practice established by our Founder Truett Cathy that we still hold to today."
Even though the company is closed on Sundays, the kitchen is opened on Sundays only in very in rare cases, like when it gave a boy who battling a brain tumor his favorite meal the day before brain surgery. It also opened its doors, for the birthday party of a 14-year-old boy with cerebral palsy and autism which fell on a Sunday.
Now it is going to set up its restaurant in its first international location in Toronto, Canada. It is true that God honors those who honor Him, which can be seen happening in the case of Chick-fil-A.