1 Peter 5:10, "After your season of suffering, God in all His grace will restore, confirm, strengthen and establish you. "
This powerful testimony by MaryAnn Murphy will touch your lives today as she shares the story of her life with the whole world.
She grew up in a household where if she fell ill, her mother would tell her that God was punishing her for being bad. She went to church and played the piano but was very scared of God.
She would go to school to escape her mom and it was there that she met her future husband and later both got married and had 2 children together.
Some years later, her husband got involved in the Jehovah Witnesses movement and gave her one of their bibles to read, she found that it was strange and never gave importance to Jesus and when she told her husband that, he took a decision to give her a divorce.
After getting divorced, her life came apart, and she found herself all alone. Her children were grown up by then and were doing their own thing. She came to know her daughter had got married and never informed her about it.
Her worst point came when one day she got a call from a funeral arrangement service who called to let her know that her daughter had died. That was a huge blow for her and she wanted to commit suicide because of it.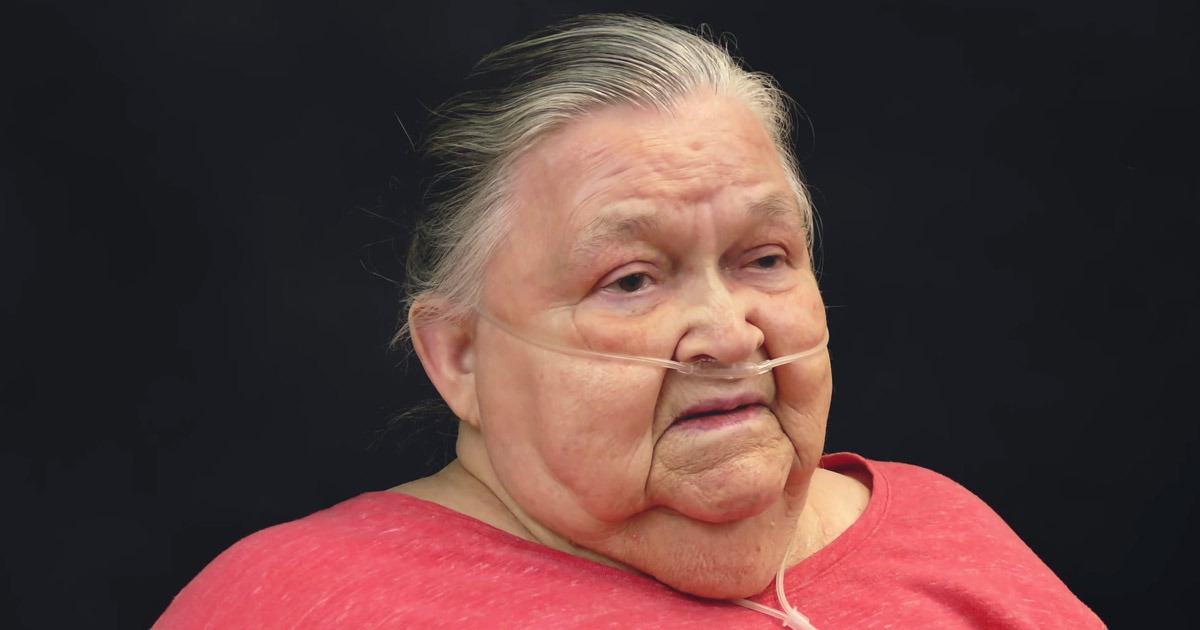 Someone took her to a local church and it was there that she heard of the saving grace of Jesus Christ, and how we needed the forgiveness of Christ in our lives. She began searching the scriptures on it and God revealed to her that all are sinners and all need the forgiveness of God, no matter how big or how small their sins are.
Now she glorifies God that through her time of sickness and trouble she could get to know Jesus and get closer to God. She uses her gift of playing the piano and singing to lead people into praise and worship at her old age care center.
God bless MaryAnn because her testimony is leading thousands of people from a state of hopelessness to salvation and hope in Christ.