Members of Open Arms Christian Fellowship in Lincoln, Illinois, experienced divine protection last Wednesday when a small plane crashed in the church parking lot just yards away from where the church's Wednesday evening services were taking place. While some properties were damaged, the church's members escaped unscathed.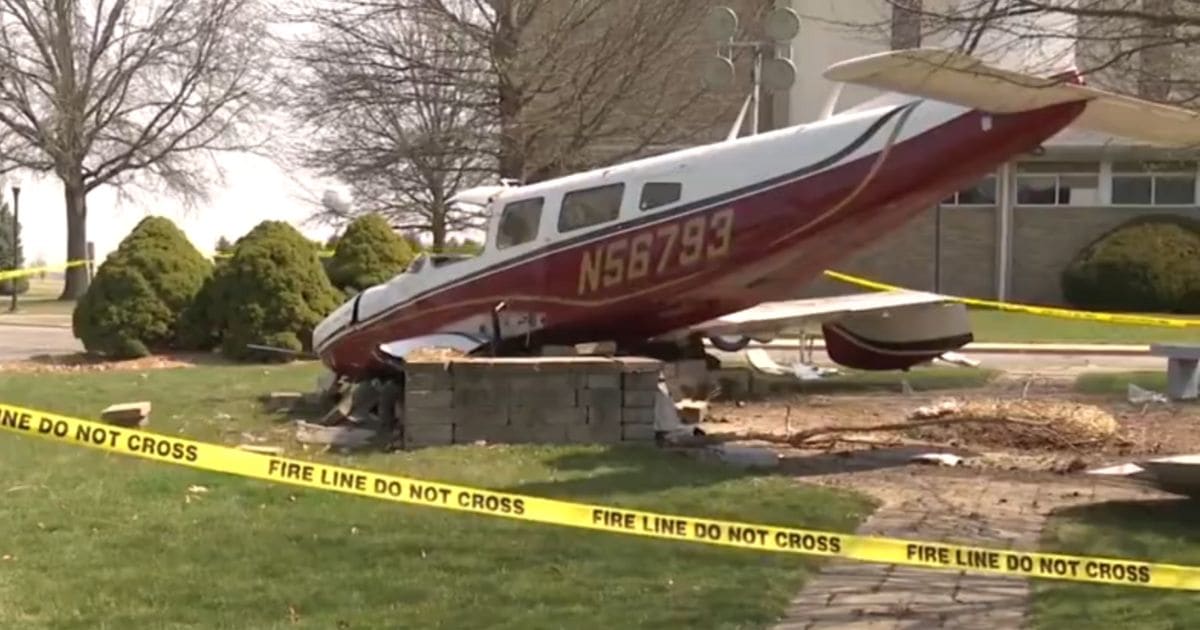 The crash occurred at around 7:30 p.m. CDT, about a quarter-mile away from Logan County Airport as the plane attempted to land. The plane ended up nose-down in a landscaped area, with its left wing torn off and some other damages.
At the time of the crash, the church was filled with 100-150 people attending regular Wednesday evening services for its children's ministry and some adult ministries. The co-lead pastor of Open Arms Christian Fellowship, the Rev. Larry Crawford, credited divine intervention for the safety of all those present.
"Honestly, it's a miracle of God," Crawford said.
The two men who were on board the plane were taken to a Springfield hospital for treatment but were also out of harm's way, as the injuries were non-life-threatening.
The Federal Aviation Administration is investigating the crash, but for those who were present at Open Arms Christian Fellowship on Wednesday night, the fact that everyone made it out unscathed is nothing short of a miracle.