A Cyril teen is praising God after she recovered from a freak accident where a goalpost hit her head.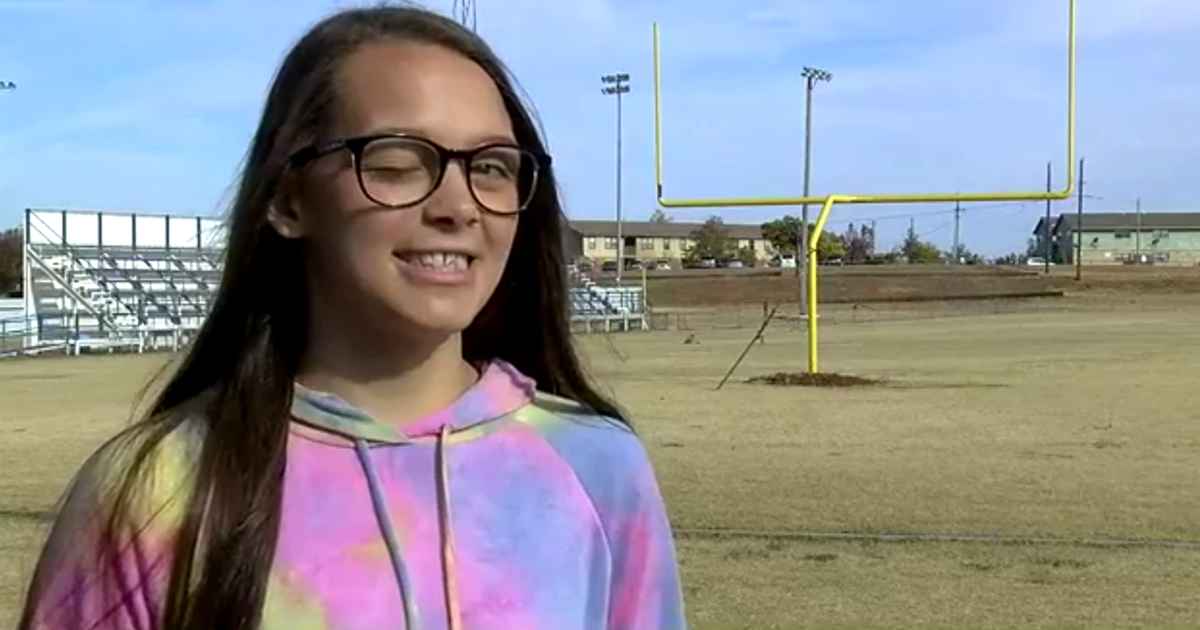 The incident landed Jenessa Thompson, a sophomore at Cyril High School, in ICU but now she is much better and is recovering from jaw surgery. "God is great," Jenessa said. "I give all my glory to him, and I won't be here without Him."
The community is hailing her recovery, "It's not just Cyril," she said. "It's surrounding towns all over Oklahoma, and I'm so grateful for everything."
She got support after a goalpost fell and hit her on the head back in October and says it happened when a fellow cheerleader was climbing on it for a picture with the team. Jenessa was wanting to go up herself and thought her friend was falling and went to help out when she got hit by the goalpost. "So I went under there to catch her, and it was the goal post falling," Jenessa said. "So, it hit me."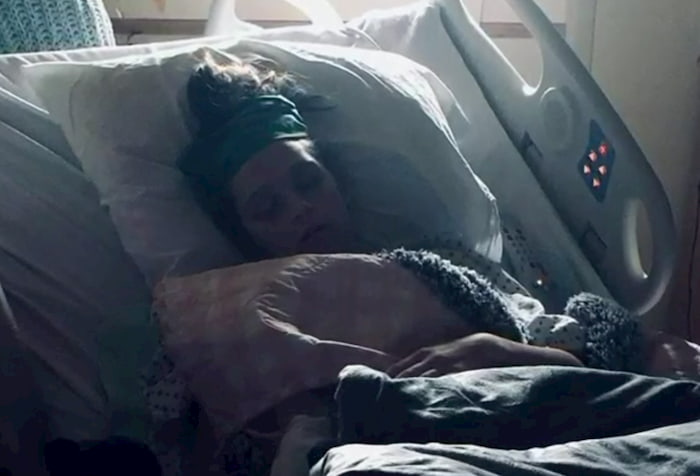 She remembers waking up in the hospital, "It was pretty scary," she said. "I have stories that my mom tells me that I pulled out the IV's and I was like I want to go home, so it was pretty scary. I didn't like it, but I got used to it after a little bit."
The accident caused 15 fractures in her head, gave her a broken jaw and shattered bones in her ear and she also lost vision in her right eye. "We don't really know what's going to happen," she said." We're just going to have to wait and see, but we can do some sort of exercise, to try to get the muscle back at least. But yeah, prayer and time, I guess."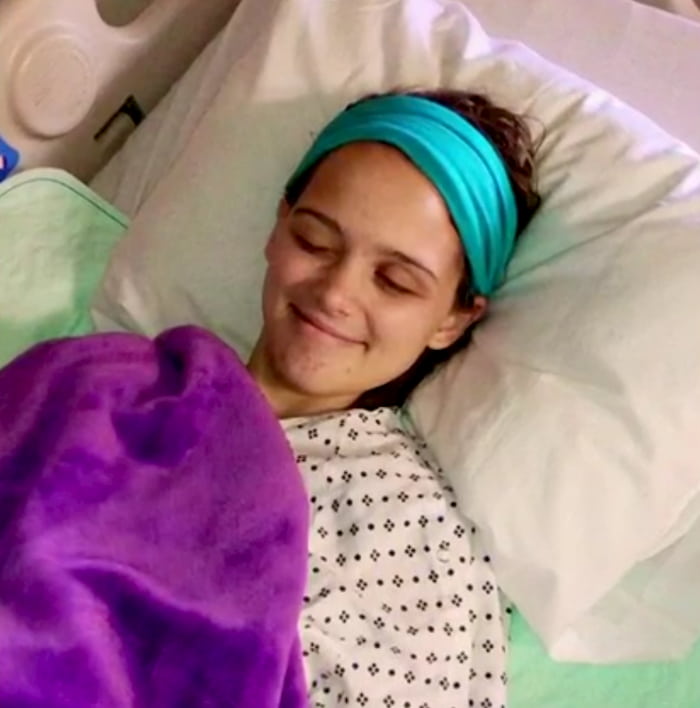 She is hoping her eye heals, and she's able to play basketball, "I want to get back as soon as I can," she said. Her basketball coach, Shane McLemore, said it's good to have her back. "I tell you, if anybody else that would've gone through this injury," he said. "I don't know how they would ever come back and play a sport, and in my mind, there is no doubt that she'll be back."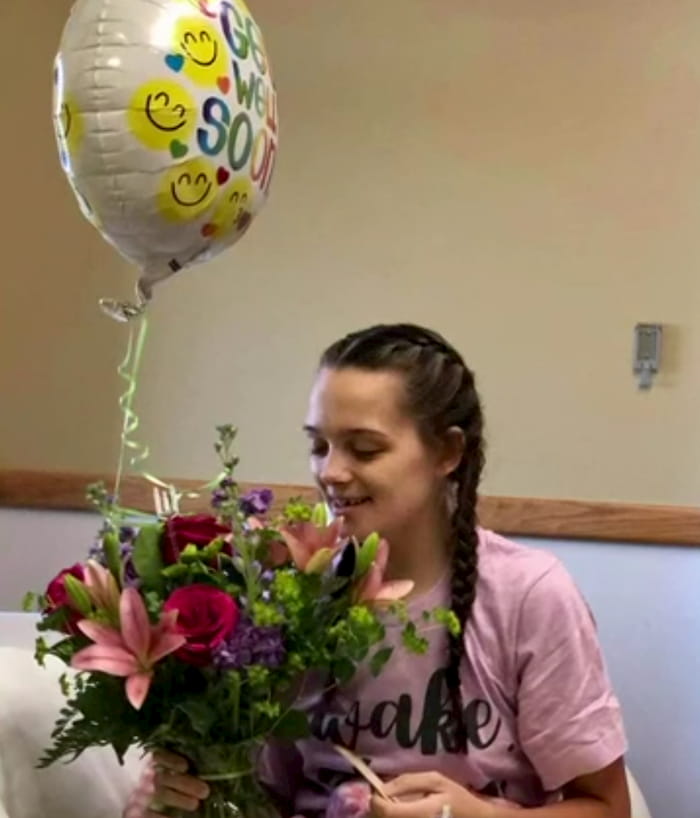 Her father says they need prayer and is asking for prayers for his daughter's eye to heal and work like normal. Let us keep Jenessa's eye in our prayers because our God is a miracle worker and He is a healer. Support Jenessa – GoFundMe.