NFL long snapper Clint Gresham has shared his testimony with all about how he got to know and have a personal encounter with God.
Professional Football player Clint started his career in 2010, as sports were always a part of his growing up. Like regular kids, he too had struggles with mental health and anxiety and although he believed in God, he was not sure whether God believed in him.
He shares, "I had grown up knowing about God. I believed that God loved me, I wasn't sure if God liked me. I thought that it was based on my performance and how good I was doing that day."In his testimony 'I Am Second' he says, he felt weak because of mental struggles, but sports helped him feel strong, and he felt addicted to it and to chase it. He went on to win the The Super Bowl but never felt free and was still weighted down by his inner fears, which he could not share with anyone.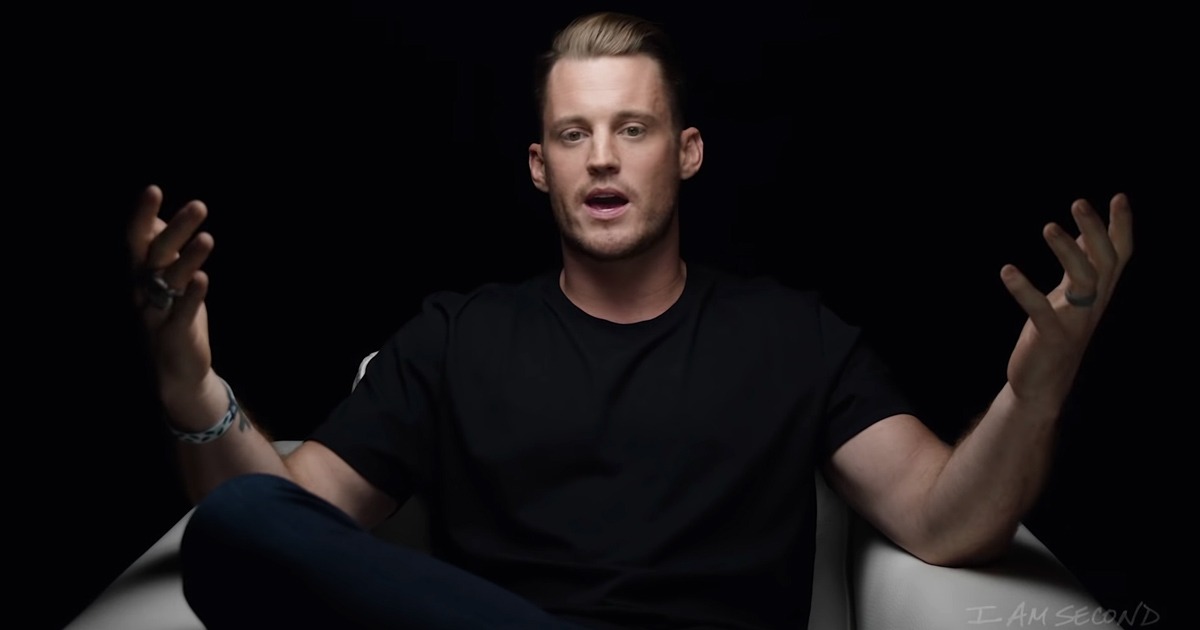 Clint says, "You would never tell somebody that has cancer, 'If you were just a little stronger, you wouldn't be having this disease.' But we kind of do that with people battling addiction or mental health problems," he said.
But change came when he finally handed his life over to God and he was transformed completely. Only God loves us unconditionally and only He can take all our fears and change it into faith. Hallelujah!