It was a dark and rainy night, when Texas Pastor, Chris Williams, spotted a mother and child walking alone on the road, he was overcome with compassion and stopped to help them, and that was how "God's Garage" was born.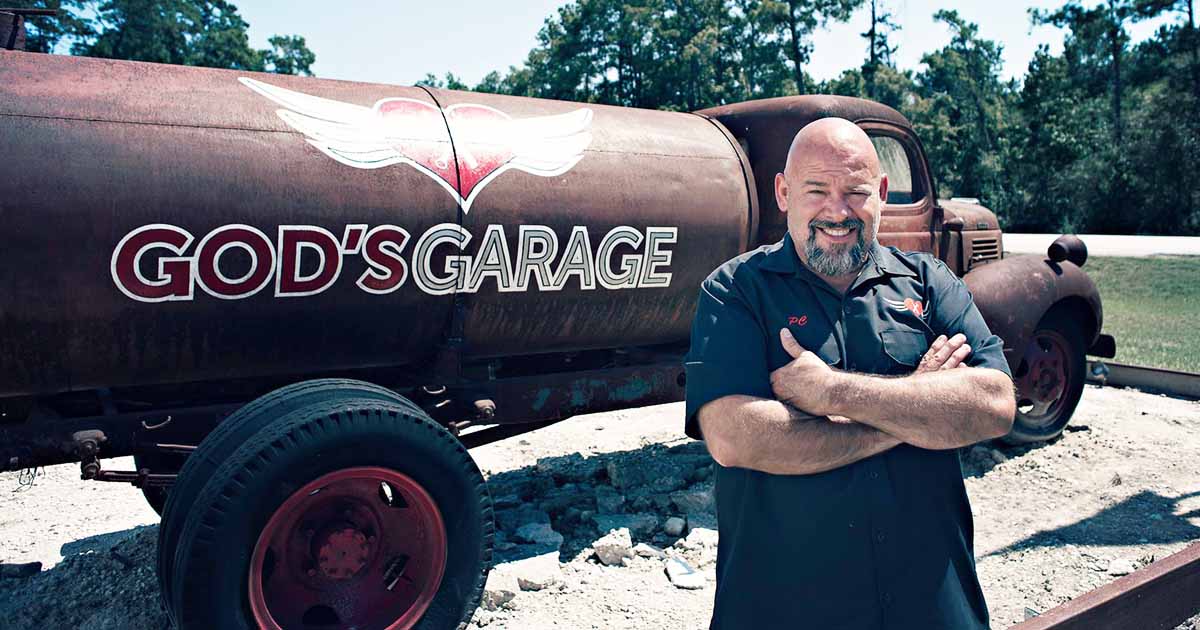 PC pulled over on the highway, and immediately recognised the woman from his church, and offered them a ride and asked them why they were in such circumstances.
What they said, shook him up, "they told me that their car had been in the shop for months and they couldn't afford to get it out," Williams said.
PC had always dreamed of opening his own mechanic garage to help those in need, and this incident made him realise that the timing was right to start one.
He said, "Right then, I decided that I needed to figure out a way to get my dream of opening a free garage off the ground."
PC was a man on a mission after that night, he borrowed money and accepted donations to make his dream come true. "God's Garage" was opened just a few months later.
God's Garage as a 501(c)3 non-profit, focuses on helping single mothers, widows, and military wives and since the year 2012, they have repaired over 200 cars for free and given away many restored cars to those in need.
"I know what it's like to be short on money and long on car troubles," says Williams. "I can't tell you how many times I've prayed that my car would start in the morning so I could get to work."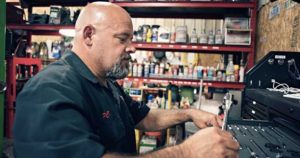 PC attributes his car mechanic skills to his dad, from whom he learned mechanic work before becoming a pastor. He says,  "My dad taught me the basics of car care, and I grew up watching him help people stuck on the side of the road."
Williams has a group of volunteers who have mechanical experience, the garage also has a resident Master Mechanic who oversees all repair projects and makes sure that they are sound.
Every day, around 5-10 men gather at God's Garage and spend the day repairing cars with donated parts, given to them by the community and from the local auto businesses.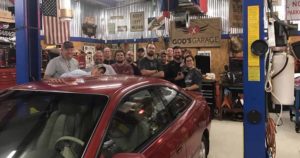 As a husband and father of two girls, PC is concerned about women who needed car repairs because of the terrible stories of women being taken advantage of in mechanic shops.
God's Garage is an answer to many families cries in that community, and we thank God for Pastor Williams vision and for helping him to establish something so vital in their town.