A UK pastor says that the "power of prayer" helped bring him back after he was dead for 15 minutes.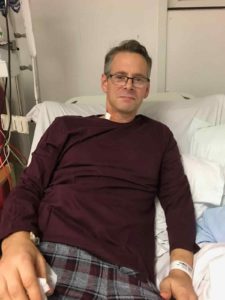 Pastor Christopher Wickland of the Living Word Pentecostal Church in Fareham, Hampshire felt sick and began vomitting and collapsed, when he was visiting a trampoline park with his three children.
The staff there, used a defibrillator to restart his heart before paramedics arrive, he was then rushed to ICU at St. Mary's Hospital in Southampton.
After his wife, Tracey, arrived, the doctors told her that he had a cardiac arrest and was dead for 15 minutes. They said that he happened to survive, he would possibly suffer brain damage and heart damage due to the delay in him having a heartbeat.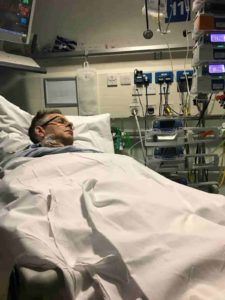 Tracey immediately asked for prayers in their Church and all over the world. "I put it on Facebook and it was amazing because hundreds of people from around the world contacted me and told me they were praying for Chris," she said.
Pastor Christopher was in the hospital for three weeks, and was kept in an induced coma for four days. He made a miraculous full recovery and was released on January 19.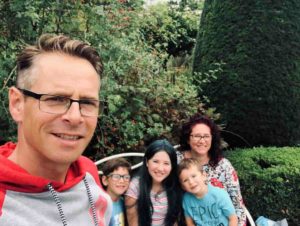 Tracey said that her husband would be dead "if it wasn't for all these people praying." Pastor Christopher too released a statement saying, "This is a miracle that is all down to divine providence and the very quick actions of some people," he said. "My congregation and other Christians around the world were also praying for me. All this power was harnessed to keep me alive. I'm not lucky, I'm blessed."
It is an amazing miracle and a divine intervention from God, fueled by the prayers of the believers which helped Pastor Christopher Wickland survive the cardiac arrest and be back with his family.