Kayleigh McEnany, a prominent Fox News staffer, is known not only for her successful career but also as a devoted wife and mother. Despite her seemingly perfect life, McEnany's new book, "Serenity in the Storm: Living Through Chaos by Leaning on Christ," discloses that appearances can be deceiving.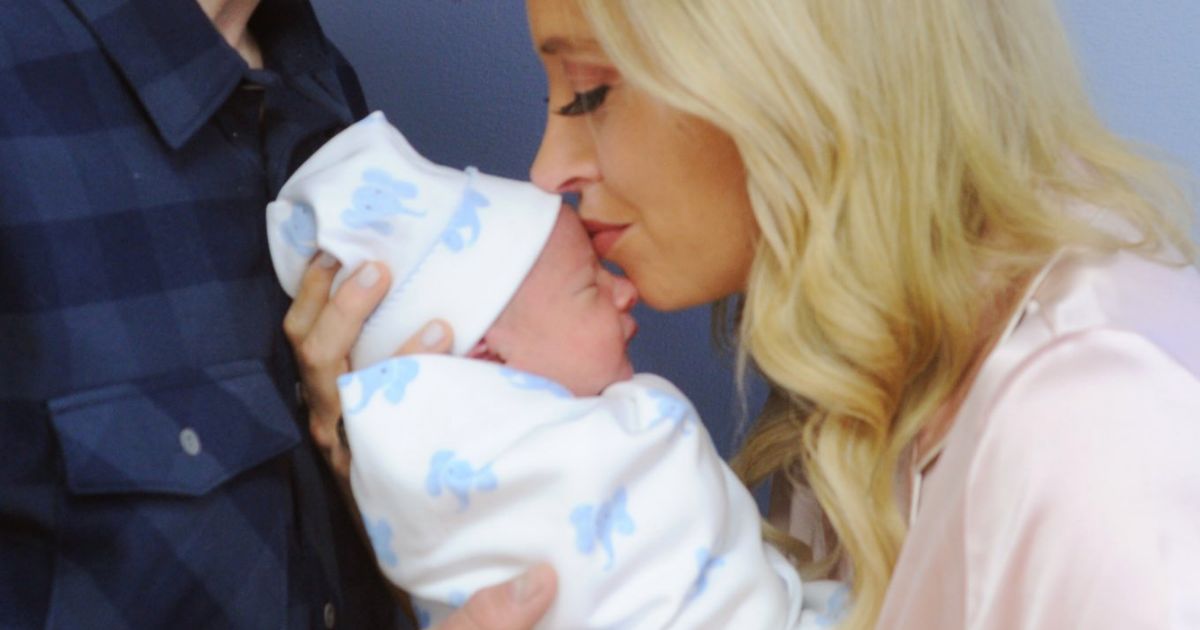 In an exclusive excerpt shared by The Daily Mail, McEnany opens up about her battle with infertility and the crucial role her faith played in helping her navigate this challenging period. Although she experienced a smooth first pregnancy with her son, Blake, she and her husband, Sean Gilmartin, encountered difficulties when trying to conceive their second child, Nash.
"Several months passed, and we were faced with a series of negative pregnancy tests. As spring of 2022 approached, I couldn't help but worry. Why wasn't I getting pregnant? I attempted to overcome my anxiety by leaning on faith," McEnany wrote.
Upon receiving a copy of Mark Batterson's "Draw the Circle: The 40 Day Prayer Challenge," McEnany began to actively engage with her faith. Nonetheless, as she prayed expectantly, she also grappled with doubt, worry, and frustration. It was not until the Extraordinary Women Conference in Tulsa, Oklahoma, that she found solace.
"As I tried to pray with expectation, Satan did his best to infiltrate with worry, doubt, and frustration," she wrote.
McEnany's turning point occurred at the Extraordinary Women Conference in Tulsa, Oklahoma, in March 2022. The event's uplifting music and inspirational messages allowed her to refocus her attention on God and discover comfort amidst her distress. During the conference, she confided in Kathy Sparks Lesnoff, the CEO of the pro-life Mosaic Pregnancy and Health Centers, about her struggles.
"[W]ithout hesitation, Kathy asked if she could pray over me. I agreed, and right there at our dinner table, Kathy and I bowed our heads while she said a heartfelt prayer for God to bless me with a child," McEnany said.
Many others joined in prayer for McEnany's fertility. She and her husband prayed together upon her return home, and she later learned that her father's Bible study group was doing the same. Just three days later, she took a home pregnancy test — followed by a second one for confirmation. Both were positive.
.@GilmartinSean & I are thrilled to announce the birth of our son, Nash! What a truly joyful time. God has blessed us immensely! pic.twitter.com/HOGh5jsFPP — Kayleigh McEnany (@kayleighmcenany) December 1, 2022
While acknowledging that many women wait far longer than she did to conceive — and some never become pregnant — McEnany attributes the miracle of her child's conception to God's grace.