As Christians, we know that we will face hardships and trials in this life, they are essential so that we may gain life.
The Lord Jesus said in Mark 8:34, "Whoever will come after me, let him deny himself, and take up his cross, and follow me."
A blind pastor from West Virginia held onto the belief that he would see again even after not being able to see for 14 years, but God intervened and things led to an emergency surgery which resulted in him seeing again.
Reverend Philip Dunn was diagnosed with cataracts when he was 45 years old. It began with clouding of his eyes, and although the doctors said that it would be years before it would bother him, but black dots began appearing in his vision.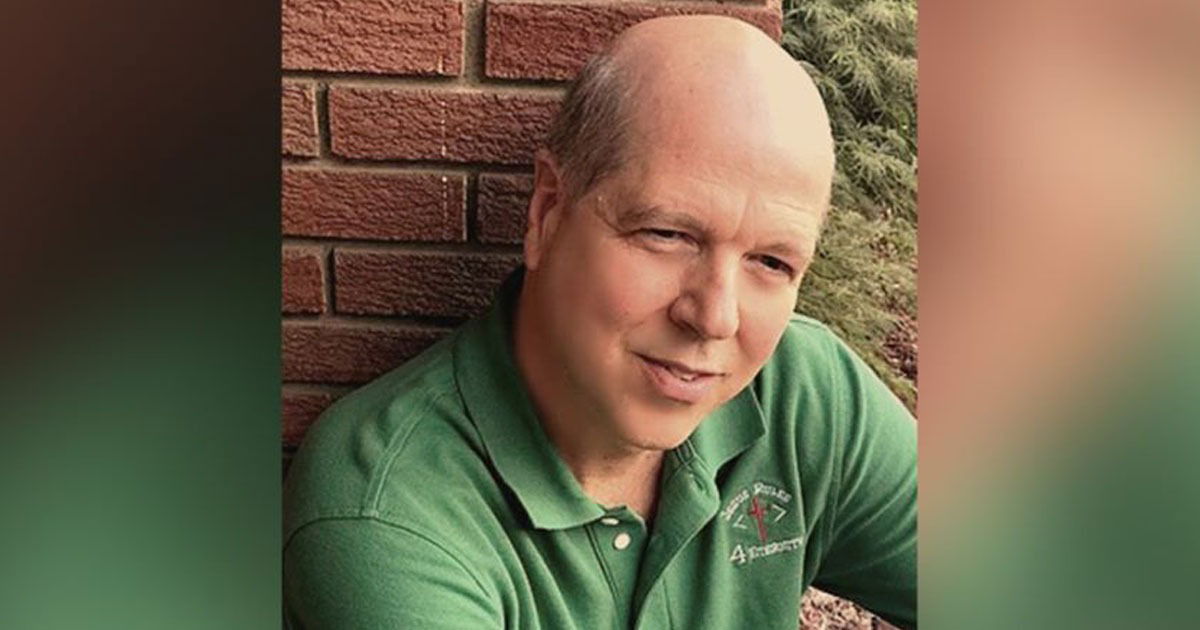 Philip was also diagnosed with macular degeneration which caused damage to his sharp and central vision, with no cure, he became blind.
His world had turned black and dark but Reverend Dunn preached light into the lives of his church members in Charleston, West Virginia.
He used to hear the Bible on audio tape to prepare for his sermons and silently hoped God would restore his sight one day. "I knew in my heart I was going to be able to see again, I just didn't know when," explains Philip.
Such an amazing testimony of his faith that he never left hope of his healing even though it was a long wait of 14 years in darkness. He said, "Even as my vision got worse and things got more difficult, every day I woke up, I woke up with an expectation that maybe today I would get my miracle," he says.
It took many years of patiently waiting on the Lord, but Philip Dunn finally got his miracle.
It all began when he started having extreme headaches in his left eye, doctors decided to operate on it, thinking that it was a ruptured cataract. Post surgery he had a patch on his eye while recovering, but once he removed the patch, he couldn't believe his eyes, literally.
"I went into the kitchen, my wife said, 'Honey, you took the patch off,' I said 'Yeah,' she said, 'what do you see?' I said, 'I can see you!' She was the first face I saw in 14 years."
He believes that it was Jesus who healed him and thanks Him with grateful heart.
Now with his newfound eyesight the is flipping through his daughter's wedding photos as he wasn't able to see the celebration years ago. He is ecstatic on seeing his four grandchildren for the first time in life.
1 Peter 5:7, "Casting all your care on him; for he cares for you."