An Oklahoma mom calls her son a 'hero' who helped save her from drowning after she suffered a seizure in the pool.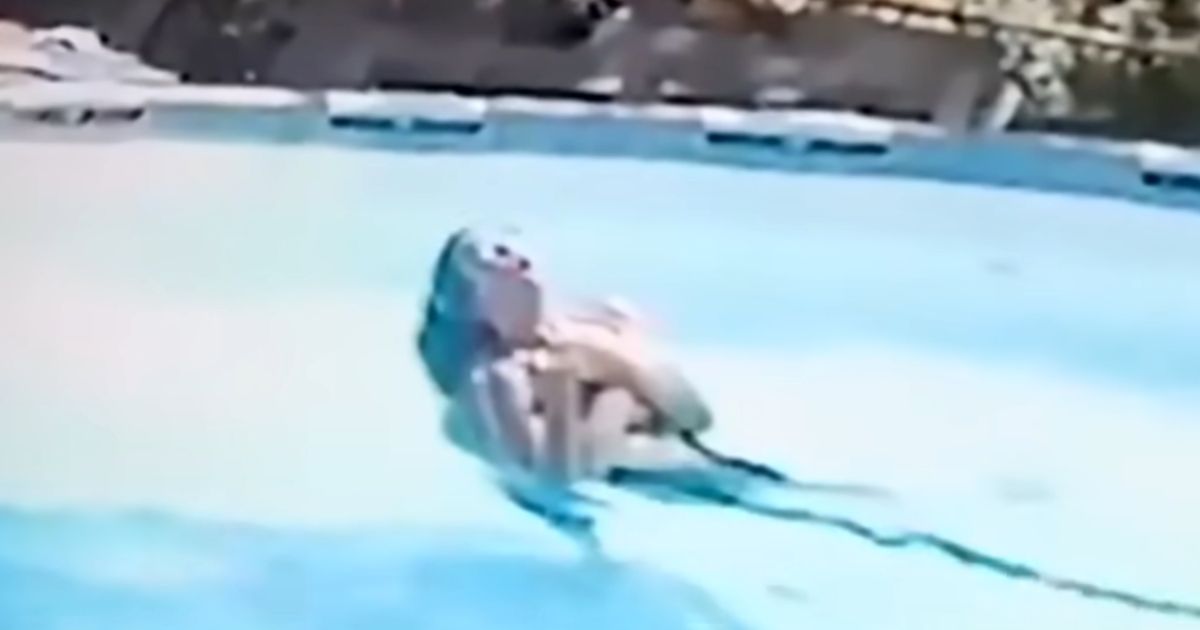 Gavin Keeney told GMA that he leaped inside the pool after he saw his mom sinking in the pool. The devoted son can be seen pulling his mom to the edge of the pool while keeping her head above the water in a video.
"He's definitely my hero," Lori told GMA. "But I really do feel like he's my guardian angel, as well."
The fifth grader said, "I heard what was a lot of splashing and moving around," he said. "I heard kind of yelling, but also drowning… so then I looked and saw her seizing, and so I went and jumped in and got her back to the ladder."
The video shows the young boy saving his mother's life and holding onto her until his grandfather who lives next door arrived to offer additional help.
The Kingston police department recently presented Gavin with a Saving a Life plaque in front of all his peers to inform people on social media that Gavin is a hero in Marshall county.
Chief Kasey Cox said it was necessary to show everyone, including Gavin how selfless and brave he was. "Due to his quick actions, he saved a life," Cox said.
"Due to Gavin's quick actions, his mother didn't have to go to the hospital and swallowed no water," the chief adds. "He is a hero. That's the bottom line. "
This was the second time Gavin received the award after previously saving his mother from choking.
Isaiah 54:13 "All your children shall be taught by the Lord, and great shall be the peace of your children."