A story of heroism by a young child is leaving many thousands inspired around the country and the world.
The 11-year-old boy hails from North Yorkshire has been hailed a hero after he jumped into the sea near his home in Staithes to rescue a toddler.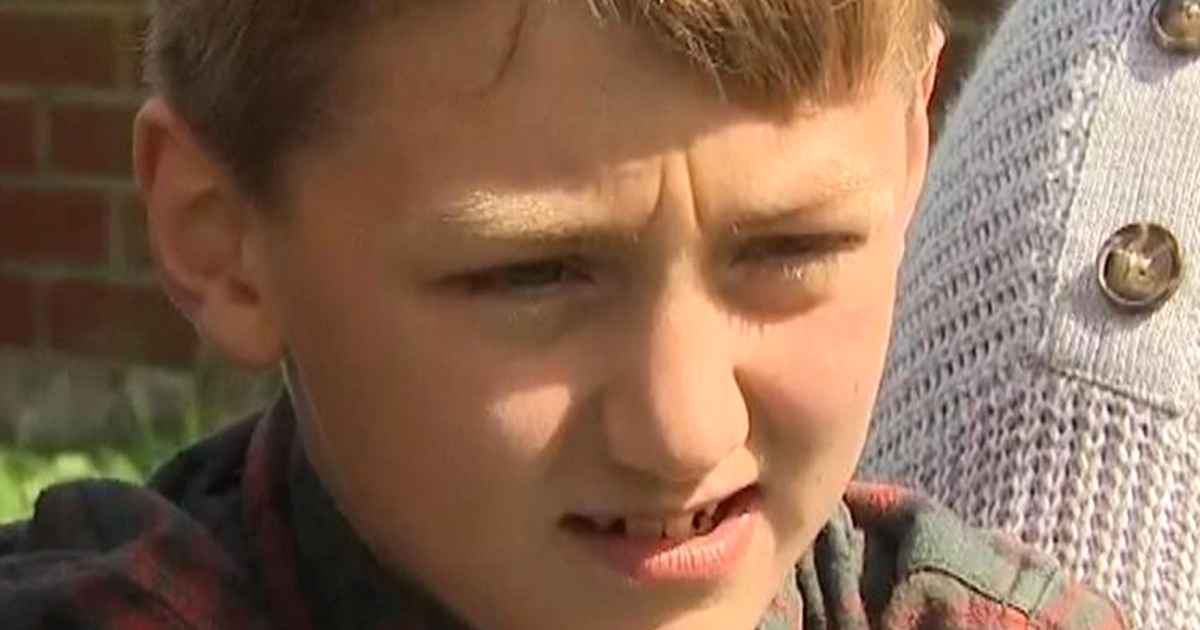 The young boy
Eli Harrison, 11, was with his family on a trip at the seaside when he noticed a little boy floating around 30 feet from the shore. He immediately leaped off the pier navigating small fishing boats in order to rescue the child.
"We were at the middle pier and we started walking towards the smaller one because you get cut off by the tide," Harrison said. "And then when we got on to the little pier – my dad shouted 'there's a kid drowning' so I jumped in and saved him and swam back to the beach."
Daring rescue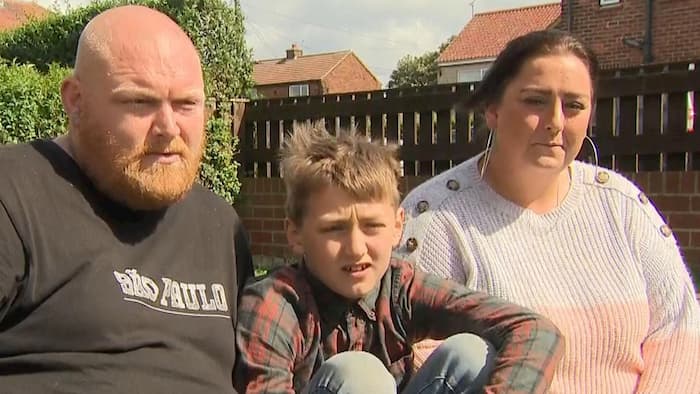 Harrison's mother Kaleigh said that her husband, Ian, was still taking off his bag to rescue the baby when Eli jumped into action.
"As he swam back he had one arm round his tummy and you could see water coming out the bairn's mouth, it was bad," Kaleigh said.
The toddler was holding onto a small fishing net but had made his way into the water without his parents noticing. "They were packing up, they'd turned their back for just a split second but that's all it takes", Kayleigh said. Thankfully, the toddler appeared to make a full recovery.