An 8-year-old boy who was missing for a week miraculously found alive in a sewer just 1,000 feet away from his house.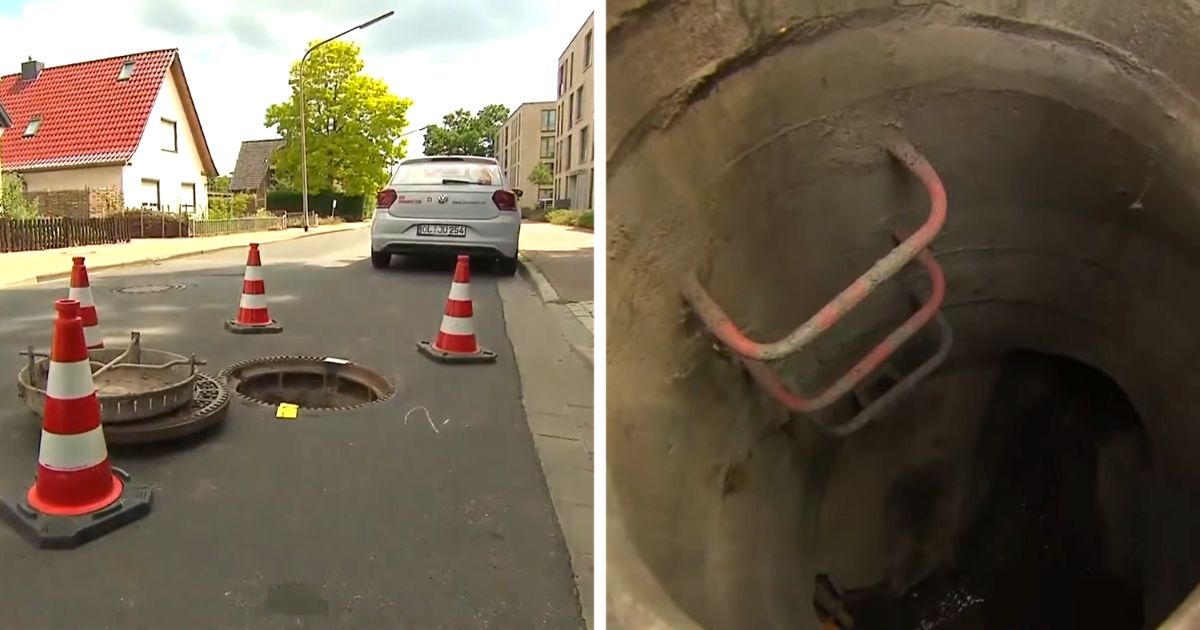 Joe lives with his family in Oldenburg, Germany, and his full name was not released because of the privacy laws. The boy disappeared from his home one day after he entered the underground sewage system through a drainage pipe.
The town of Oldenburg has a population of 170,000 people, and the authorities searched high and low for the young boy for days but could not find him.
It's difficult to imagine what his parents must have been going through in this situation, and they must have been praying for a miracle to bring their son back to them again.
It seemed their prayers were answered when a local person reported about some noises coming out of a manhole at 6:30 a.m. Soon Joe was found at that spot without major injuries, but he suffered from hypothermia and dehydration.
Although foul play was suspected at first, later on authorities ruled it out after conducting a thorough investigation. The boy was taken to the hospital for treatment and his dad, in a statement, said he was doing well and thanked everyone involved in the search for his son.
We thank God for His protection over the boy; even though no one could hear and see the boy in the sewer, God could, and He made sure the boy was safe and found.