A pastor and his wife open the doors of their church and their hearts to 154 people during the brutal blizzard of January, in Buffalo, New York. He is attributing the ability to help those in need to his faith in God.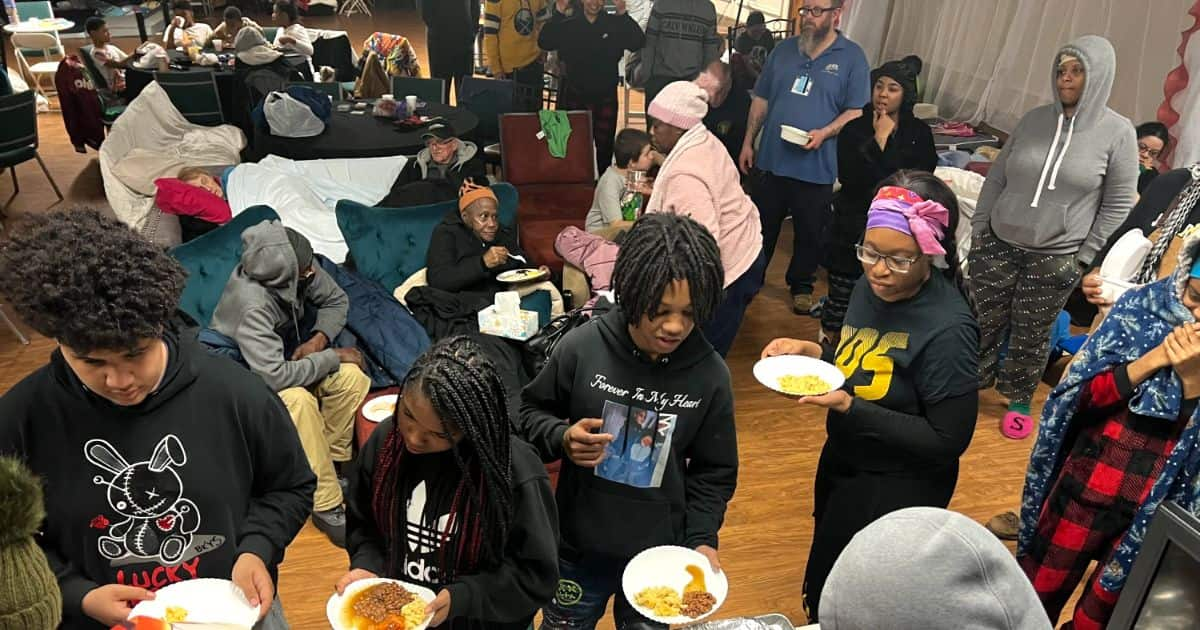 Pastor Al Robinson of Spirit of Truth Urban Ministry in Buffalo said that during the snowstorm, it was only their place that still had the power going on. He recalls asking his wife Vivian, "Why do you suppose God gave us power and didn't give other people power? I mean, why did he choose us?". And added that five hours later, he discovered exactly why their church still had power.
They had initially planned on celebrating Christmas with their nine children, who were visiting them but ended up serving a huge number of people, who were in need of shelter during the storm. It turned out to be a Christmas that will be remembered for a long time and added more meaning to the season of giving.
The Robinsons served about two weeks of food that they purchased to feed their family and also provided beds and mattresses for people to use while they stayed at the church.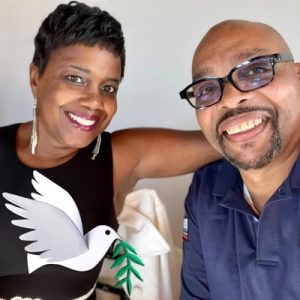 Nikki Tompkins-Ray and her family were one of those taken in by the lovely pastor couple. She was stuck in the storm while coming back home from work and after she informed of her situation to her family, she said that her children, along with her sister and brother-in-law, left their home in the blizzard to rescue her. They eventually found her in the storm, but when it was time for them to take her home in the vehicle they had traveled in, they realized it had gotten stuck, too.
Depending on GPS, they trudge along the icy street toward the church, after someone on Facebook informed them about it. They braved the storm even as frostbite starts to kick in. And when they finally saw the lights of the church their spirits lit up. Tompkins-Ray said that she saw Vivian as an angel when she opened up the door for them.
"I am forever in debt to you (pastors). My family, our nightmare before Christmas, turned into a Christmas miracle. I thank you. I praise God for you", she said in a video posted on Facebook.
The storm is over Now Tre,Taija,Jordan,Shuntell, Jermaine #WeSurvivedPosted by Tompkins-Ray Nikki on Monday, 26 December 2022
Pastor Al Robinson called the loss of life from the storm "catastrophic," but said he and his wife want the world to see "the glory of God" in the saving of 154 lives.
"We did this to show the glory of God. We wanted people to see embers turning to a roaring inferno of light of Jesus Christ," he said. "We wanted people to see the light of Christ, the love of Christ. It's just we're His hands and feet. That's all we are," Al said.