A touchdown may be a normal thing for most boys his age, but for this 12-year-old Florida boy with a failing heart and his family, it meant the world.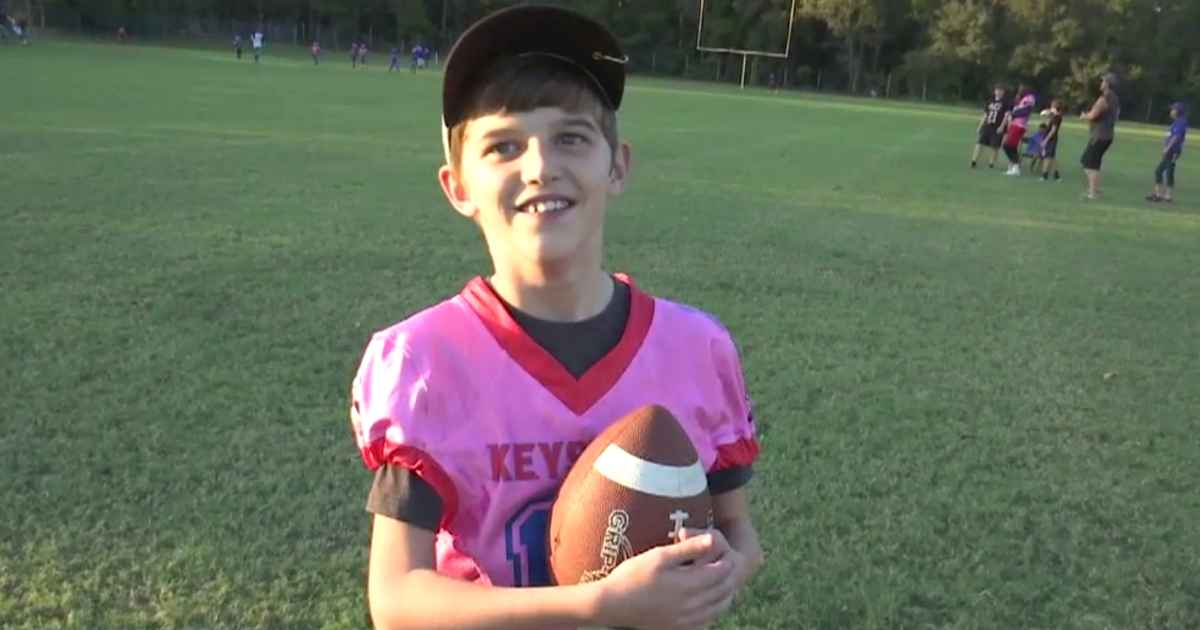 Austin Booth, has congenital heart disease and heart failure, which means he cannot have a transplant.
The touchdown was his only dream in life, "This was so much bigger than football," Angela Booth, the boy's mother said.
Austin was carried onto the field by teammates, he received the handoff and then went onto another teammate's back, who helped him cross the goal line while players on both sides of the ball cheered.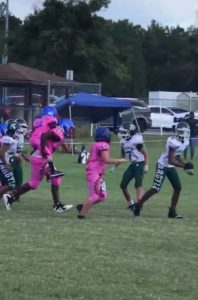 "They were running the touchdown with him and it was just amazing," Booth said, of the Keystone Heights Youth Football Association players. Austin was later then carried off the field on the shoulders of his coach, with his hands held high in the air.
Booth said it was her son's one wish, and that as nobody knew how much time he had left she was glad he was able to see it.
Watch: The moment when Austin Booth scores Touchdown

"Unfortunately, whenever the Lord calls him home, the Lord calls him home, and there's nothing that we can do about it," she told, "I think about it every day. And there's something that is not replaceable with that. But what do you do? If he can wake up every day and know that it could be his last, the least I can do is be happy and be positive."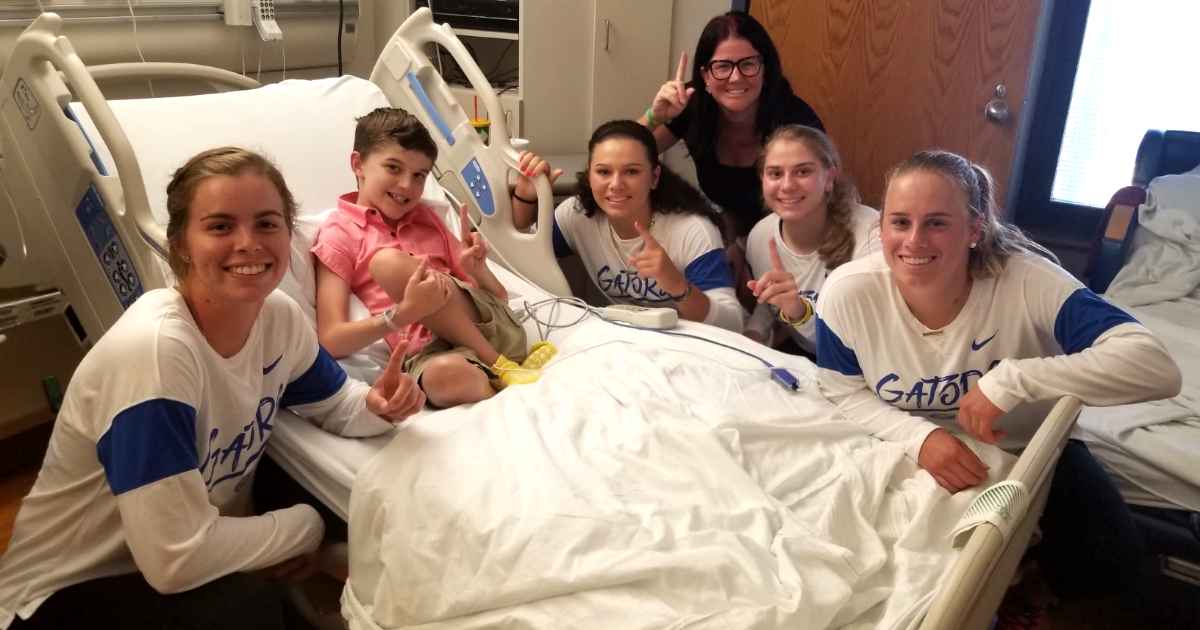 Our hearts and our prayers go out to this dear family who is spending time with their son suffering from a debilitating disease. May the Lord heal Austin Booth completely in Jesus name. Amen.