When Steven Marec had to pick the best man at his wedding, he had no doubts who it would be- his best friend who was also an active duty marine.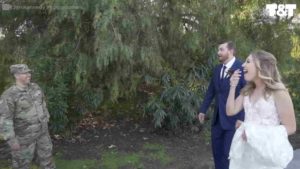 The Fallbrook, California, native, got married to his wife, Lauren, last weekend, and chose AJ as his best man, "He's been there through the worst of me and the best of me," Marec said of his friend, AJ. "I mean best friend is a very minute word for that man."
They have been friends since the past nine years, and Steven's dad says the two stayed close even after AJ joined the Army. "They set up their wedding specifically so he could attend and two months before the wedding, he got his order he would be deployed prior to the wedding," Bill Marec said.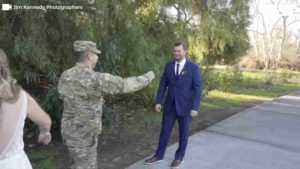 Bill said his son was heartbroken, but he understood. "There's no way I'm going to replace my best man," said Steven. "There's just no way."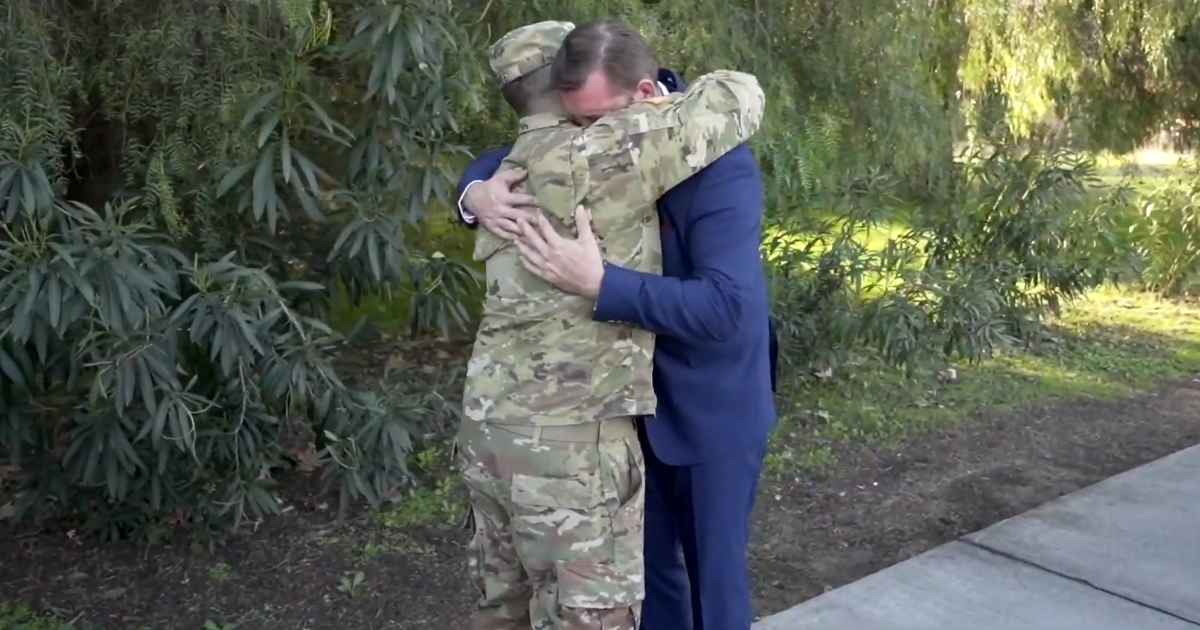 But he did not have to, because AJ found out his deployment was moved back a few days but kept it a secret until the moment before the couple said "I do."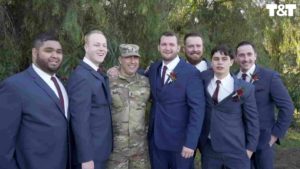 Steven's reaction in the video is just priceless. He says, "Oh yeah, there was no way I could hold it together when I saw him," Marec admitted with a smile as his wedding videographer, Jim Kennedy, recorded his priceless reaction.