The gifted 19-year-old singer and 'The Voice Kids' 2018 Semi-Finalist, Lucy Thomas performs an uplifting original song 'Brand New Day'. As the theme song from an upcoming television series, this track is a stirring composition that perfectly captures the transformative power of hope.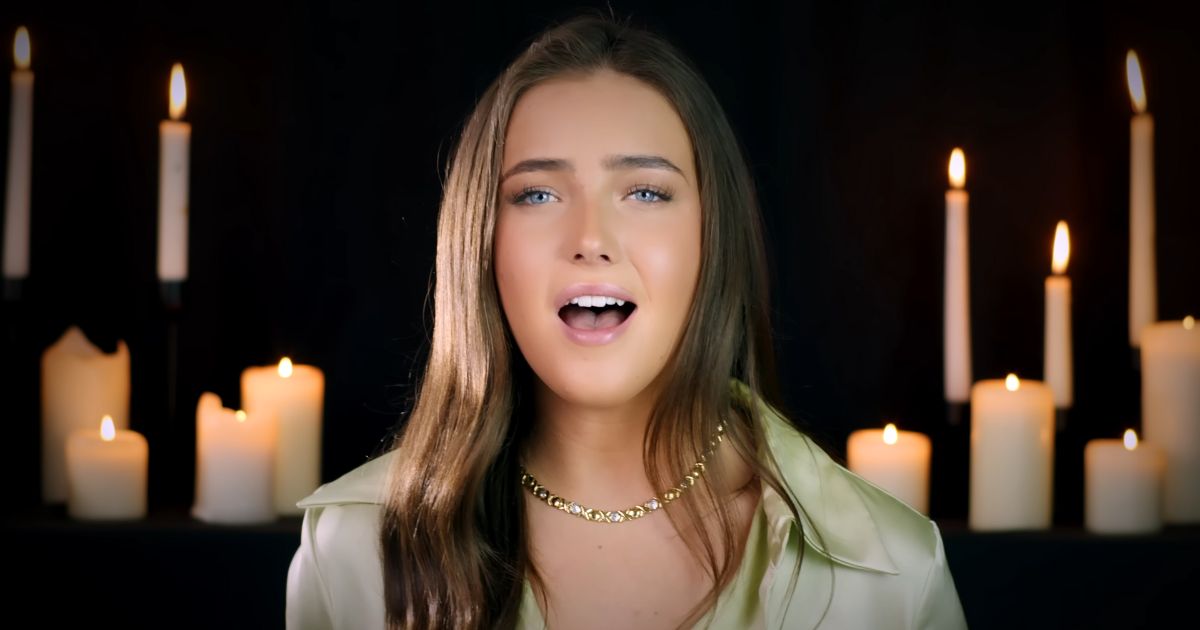 The poignant lyrics penned by Roger Ellory tell a tale of resilience and faith amidst despair, promising a new dawn even when the clouds are at their darkest. The song serves as a reminder that even in our darkest hours, when we feel lost and alone, we can find solace in God's love and mercy. It encourages us to pray not only for ourselves but also for those who are grappling with fear and loneliness. In its essence, it reflects the enduring Christian belief that no matter how challenging our trials, God's love and mercy promise a new dawn – a 'brand new day.'
The Pendleton School of Theatre Choir adds a layer of depth and richness to the performance. As Lucy Thomas sings, each note carries the promise of a brand new day, instilling a sense of hope and reassurance.
As the echoes of "Brand New Day" fill the air, it's hard not to be moved by its powerful message. One listener comments, "This song is not just telling us a great story , this song truly touches the heart and soul . I thank the Lord Jesus for your spirit and inspiration , to uplift everyone around the world , you are truly making a difference with your music."
This song beautifully encapsulates the spirit of Psalms 30:5, "Weeping may stay for the night, but rejoicing comes in the morning." As such, "Brand New Day" is a stirring anthem of hope, encouraging listeners to trust in God's promise of a brighter tomorrow.