A 17-year-old teenager with autism from Texas, walked unaided for the first time in eight years.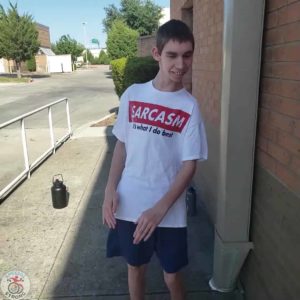 Brandon Neal, who hails from North Texas, was wheelchair-bound for the last 8 years, but viral footage shows the moment when the autistic teen walked without help.
Neal had an operation to fix a deformity which caused him to be confined to a wheelchair in 2011. He worked with Daniel Stein, from Special Strong, for three months after which they decided to go out and see if he could walk in a video which has been seen by 10 million people.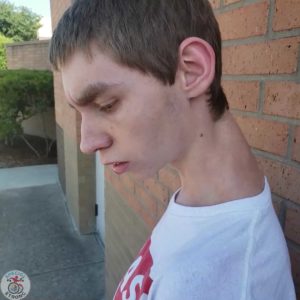 On his first training session, Brandon said he wanted a girlfriend but since he couldn't walk, no one liked him. It was eight long years since Brandon walked, and everyone wondered of he would ever walk again.
The clip shows Brandon asking Stein, "Are you proud of me?", to which Mr Stein replies: "I'm so proud of you, man!"
Stein said, "It really wasn't planned. We just decided to go outside to see if he could do it, and he did.' He added, "Now he has gone back to high school and he's no longer using a wheelchair, he's walking independently – sometimes with a walker, but on a recent trip to a theme park he didn't even take that."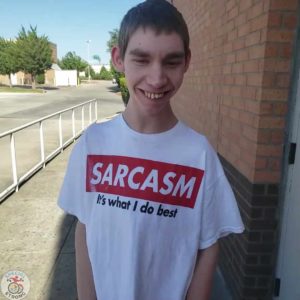 Brandon wants to make a special video for Ellen DeGeneres, he has always wanted to be on her show since childhood, but his disability has prevented him from being able to, but Brandon is determined to keep going and run one day as well.
Mr Stein said: "I am honoured to play a small part in helping him reach his goals. I am proud to be a part of something that's truly miraculous."