For this 22-year-old student, putting up stickers with uplifting messages was not a big deal until she received a "thank you note" from a stranger.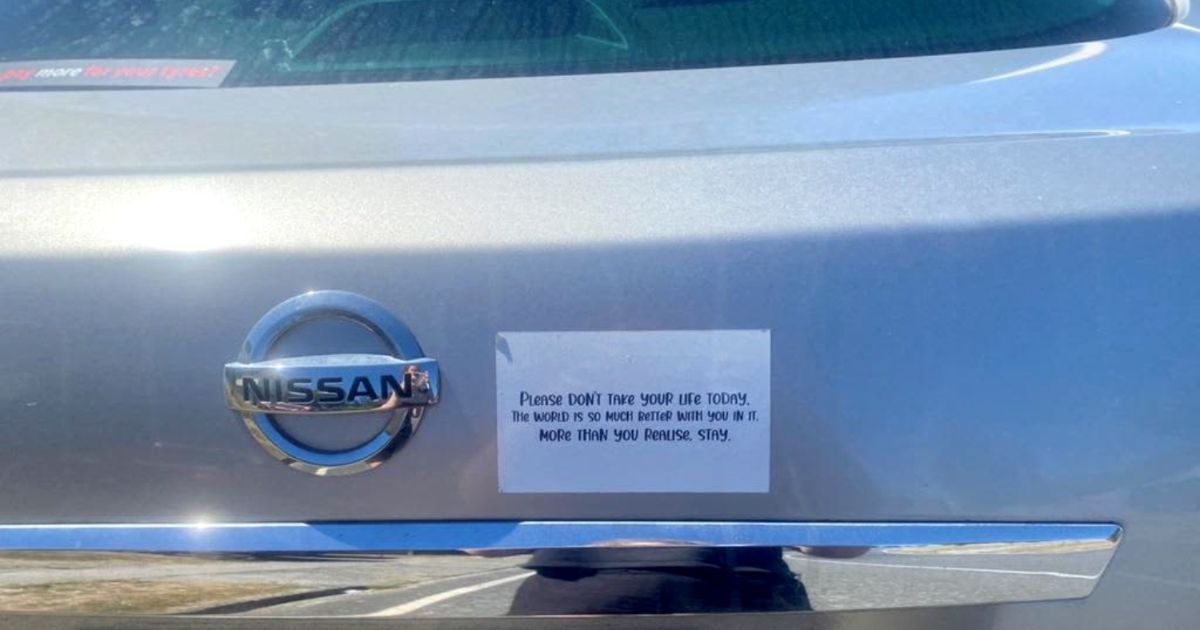 University student Brooke Lacey from New Zealand, had her share of challenges just like everyone else, especially this season. She got depressed and won her battle against it.
When she conquered Depression, she knew she had to do something to help others who are going through the same thing. She thought of creating 600 stickers that had this uplifting message: "Please don't take your life today. The world is so much better with you in it. More than you realize, stay."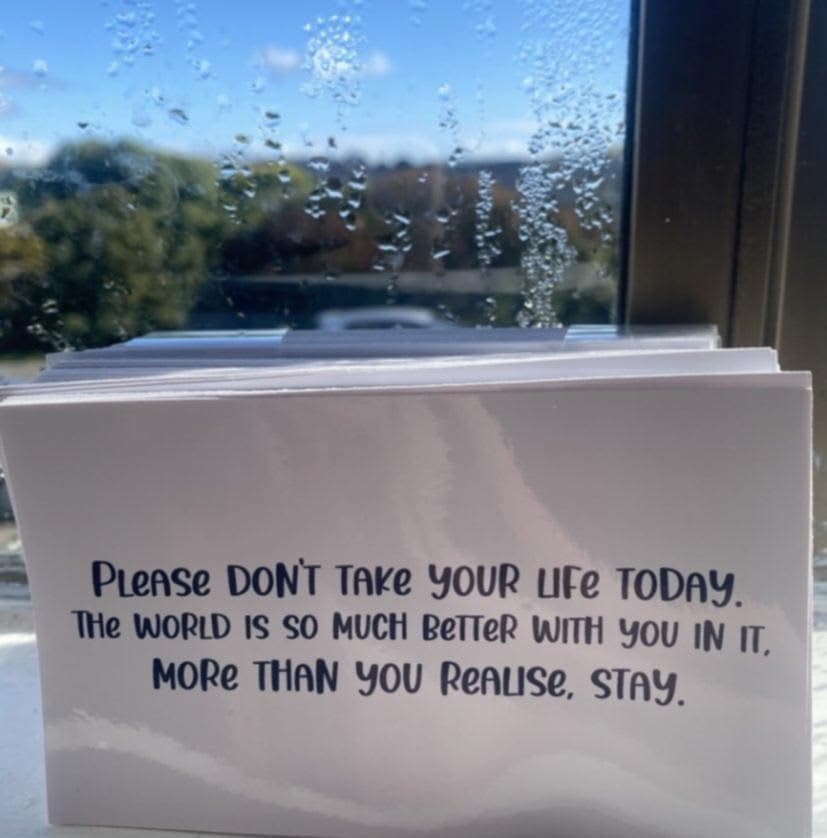 She hung them on bridges, footbridges, railroads, and waterways around Wellington. But, she was in for a great surprise when a stranger replied to her bumper sticker's message.
Brooke found a hand-written note on her car's windshield, under the wiper blade. It said, "I left my house with a plan and asked for a sign, any sign. I was doing the right thing when I saw your car in the parking lot. Thank you."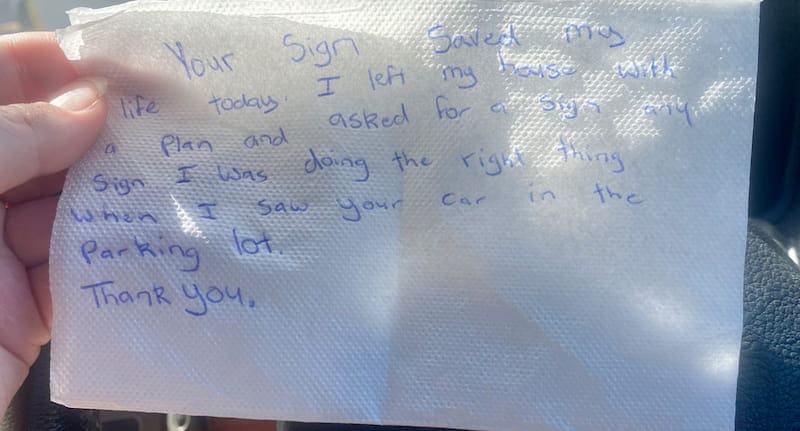 This concerned student forgot about the bumper sticker she placed on her car a long time ago. She tweeted, "I had these made so long ago, put one on my car and forgot about them, until now." She added, "I am so glad whoever you are, [you] chose to stay today. You never know who needs this reminder."
If a simple message of love can stop a stranger from taking her/his life, the word of God can absolutely do so much more! Just like Brooke, may each one of us be beacons of hope to this aching world by sharing God's word and boundless love to others.
"God is our refuge and strength, a very present help in trouble." Psalm 46:1