The start of the new school year can be quite a scary experience for school kids, but thanks to the kindness of a school bus driver this boy felt comforted on his first day.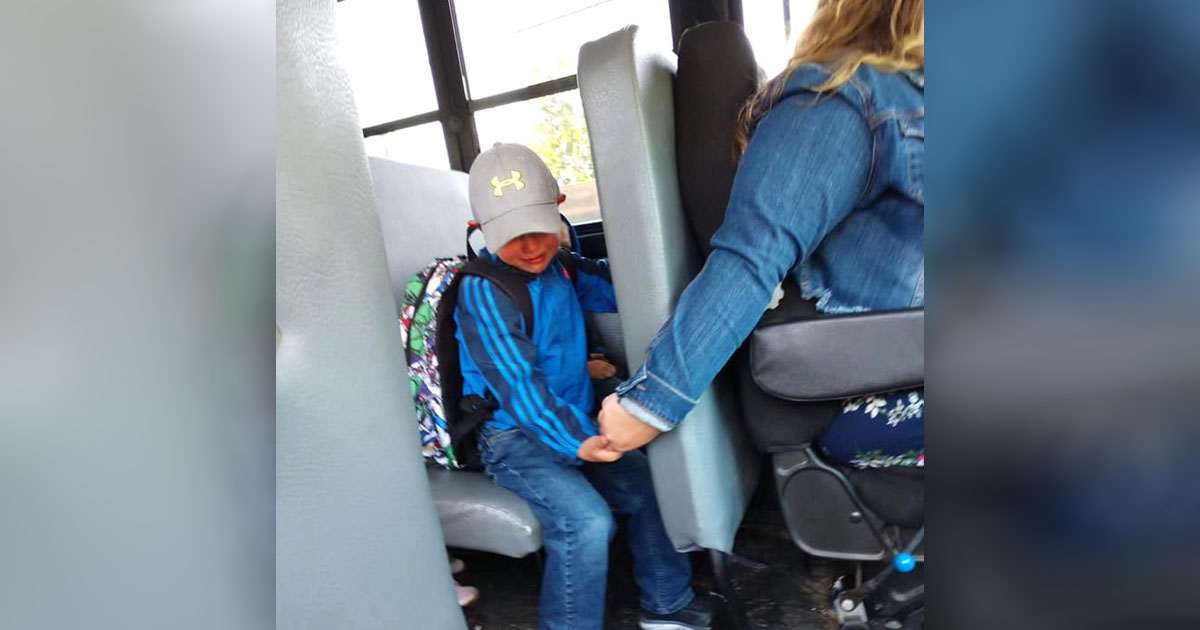 It was the first day of school for Axel and not only that, it was his first day riding to school in the school bus. The Augusta, Wisconsin school bus driver held onto Axel's hand on the first day of school and the picture has been captured and shared online by Axel's mom Amy Johnson.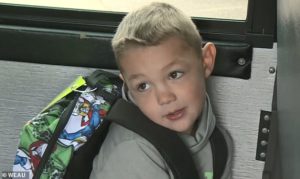 Isabel Lane, the bus driver has created a special bond with Axel, but it wasn't easy in the beginning. She was driving the bus to pick him up for school, she says, "He was all smiles when he saw me around the corner and I started to slow down and that's when you could see his face start to change," Lane said.
Axel wouldn't get inside the bus without his mother helping him, "I picked him up and put him on the bus," said Amy Johnson, Axel's mom. She wanted a first day of school photo and that's when Lane stuck her hand behind the seat, and Johnson got the viral photo she wanted.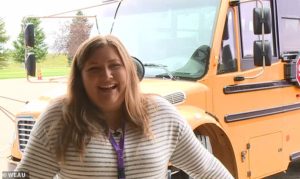 "I didn't think it was that big of a deal personally, just I guess, it's just something that I would do," Lane said.
Lane said that the next day Axel was sitting all by himself at the bus stop but when he saw her, he was all smiles and talked to her the whole time, so he is doing well now.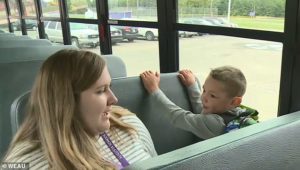 Lane added. "I think it kind of goes for anyone: If you see someone maybe struggling just to do something as simple as reaching out a hand and showing that you are there," Lane said. "You don't have to say anything but just to show someone you are there – makes a big difference in someone's day."
A small act of kindness by Lane has gone a long way in making Axel's return to school comfortable and memorable.