In a heart touching gesture, an elementary bus driver from Dallas shared the gift of Christmas with students on his route by buying every kid whatever they wanted for Christmas.
Curtis Jenkins had been saving money every month from his paychecks so that he could buy presents for the students.
He wanted to host a gift exchange, but when his wife pointed out that some of the kids' families may not be able to afford it, Jenkins decided to buy all of them what they wanted for Christmas. He gave out 70 gifts on the day before Christmas break which included electronics, puzzles, and even a new bike.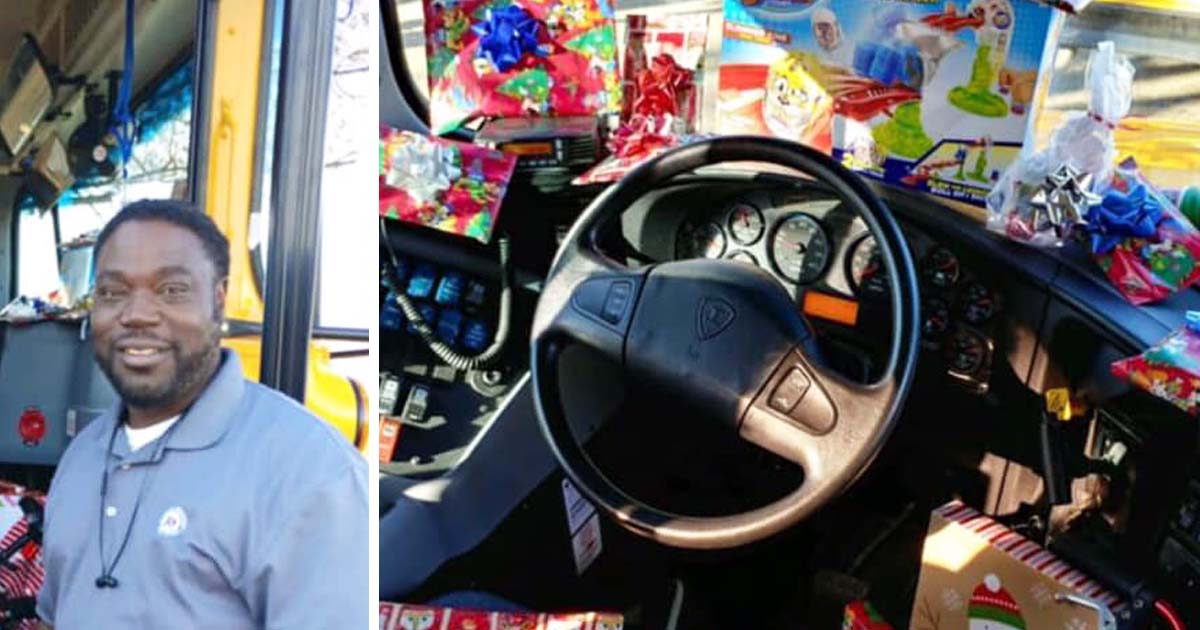 Jenkins said that the kids asked him if he was Santa Claus when he was giving them their gifts and seeing the look on their faces was worth much more than what he could with the money. He said that his work was his calling from God and he wanted to show the kids how valuable they were and that they were loved.
"I'm not at a job, I'm on a mission from God," said Jenkins. "I don't say anything about religion to the kids. I just let them know whatever they love is fine with me, just love somebody on the way."