In a heart-stopping moment on a regular school morning, a Dallas school bus driver's swift action turned her into a hero, saving a young boy's life. The 7-year-old had swallowed a penny and was choking, but thanks to Raquel Radford Baker's quick thinking and calm demeanor, he is safe and sound today.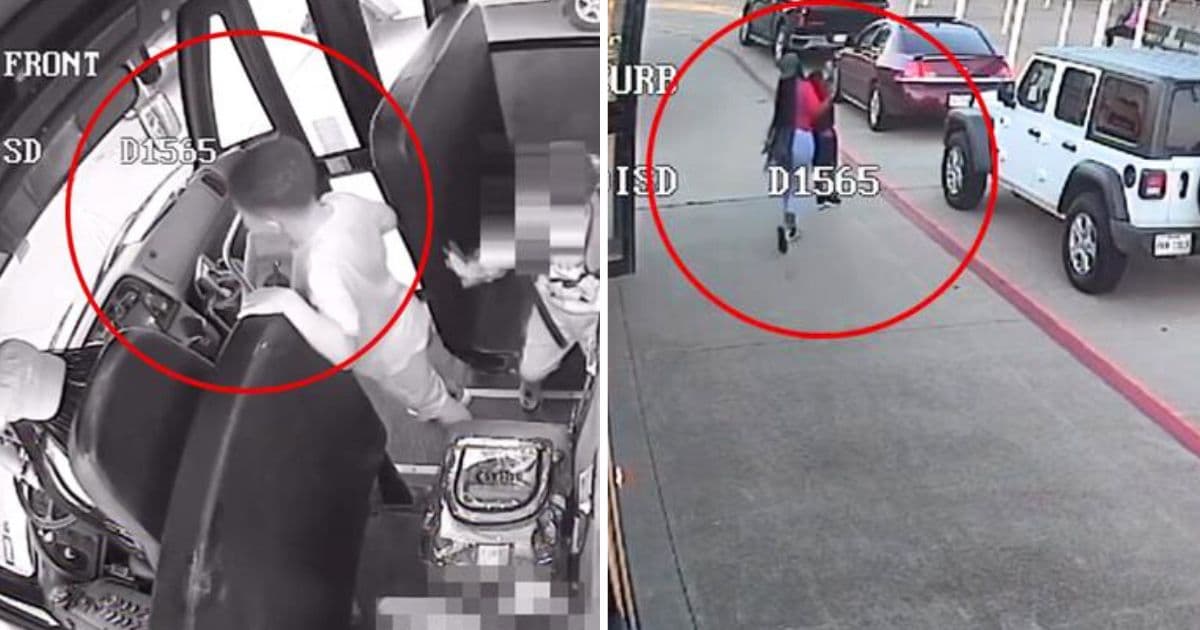 Baker wasn't even supposed to be on duty that day, filling in for a colleague instead. The events unfolded rapidly when the young boy approached her, struggling to breathe and managed to convey that he had a penny stuck in his throat. Without a moment's hesitation, Baker leapt into action. "All I could think of, I got to save this baby. I have to save him," she recalls.
Drawing on her experience and presence of mind, Baker performed the Heimlich maneuver on the boy right there on the bus and continued even as she moved him quickly towards the sidewalk, urging him to breathe all the while. The intense moments were captured on video, highlighting Baker's determination and focus. "By the time we got to the sidewalk, he was blue in the face and he was limp. He wasn't talking," she shared, recounting the terrifying moments.
Despite the pressure, Baker's faith gave her strength. "I feel like God placed me there for a reason. If I wasn't there I don't know what the other driver may have done, I mean I don't know. I was nervous at the time, I was, I just couldn't panic. All I said was God help me. Help me save this baby. That's all I knew," she said, highlighting the purity and love in her actions, driven by her faith. The sense of relief was overwhelming when the boy finally took a breath and assured her, "Ms. Rocky, I'm okay. I can breathe."
This incredible act of bravery and faith did not go unnoticed. The district celebrated Baker, honoring her as a hero and even presenting her with a cape. Baker, a mother herself, felt the incident's impact deeply, as it hit "really close to home."
"I can do all things through Christ who strengthens me." – Philippians 4:13