A Newport family has been showing their gratitude to their dad's doctor with commemorative cakes for the last 15 years after he helped save his life.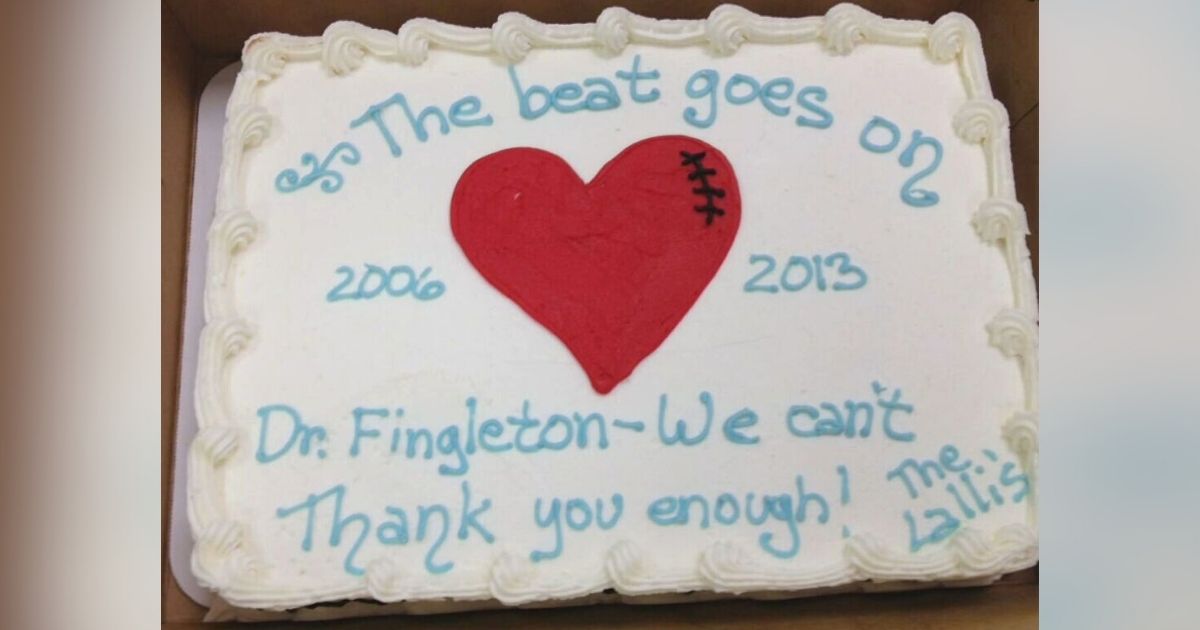 Michael Lalli, 80, had a medical emergency when he was 65-years-old and had to undergo quadruple coronary artery bypass surgery. It was a difficult operation where the chest had to be opened, but God was at work leading him to the best surgeon for the job.
Lalli met Dr. James Fingleton's crew and he was at ease after they all gave him positive feedback about the doctor. He was to be operated at Miriam Hospital under the cardiovascular surgeon who now works at Rhode Island Hospital but formerly was at Miriam's 15 years ago.
Lalli's three daughters had been praying for the surgery and God had answered their prayers by sending Dr. Fingleton into their lives. Audra, one of his daughters, had opened the "Mad Hatter Bakery" a few years before his surgery in downtown Newport.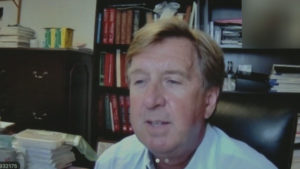 Audra was a bundle of nerves before the surgery because of the stress of her dad's complex surgery and the fact that it was wedding season for cakes. But the surgery was a success and Lalli's family decided to thank Dr. Fingleton and his staff by sending him a cake every year on the anniversary.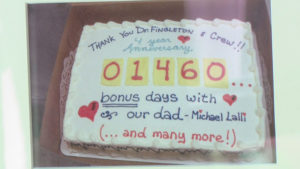 Audra says, "It's just such a small thing we can do to say thank you for saving our dad. I just want him to know we haven't forgotten all that he did for us." Dr. Fingleton and his staff appreciated the commemorative cake which had a heart with a stitch on it and a Band-Aid on it. The cakes or cupcakes have been hand-delivered by Lalli to the medical team for the last 15 years.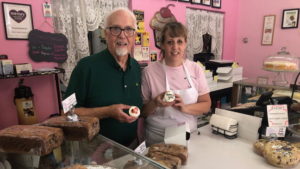 Dr. Fingleton says it's unusual for them to receive this consistent gratitude from a particular patient and it means a lot to them. Lalli currently receives care at Newport Hospital, too. The relationship is 15-year strong now and one year they received an appreciative email from Fingtleton and his staff which is proudly displayed inside Mad Hatter Bakery.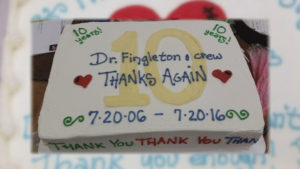 "My dad wouldn't be here if it weren't for Doctor Fingleton and his entire staff, so it's just something small we can do to say thank you we forgot you," said Audra. "We never will."