In a world where noise often drowns out serenity, the Christian couple Caleb + Kelsey chose to send a powerful message of faith through music. The talented duo released an exquisite medley of praise and worship songs that has been captivating listeners since its release.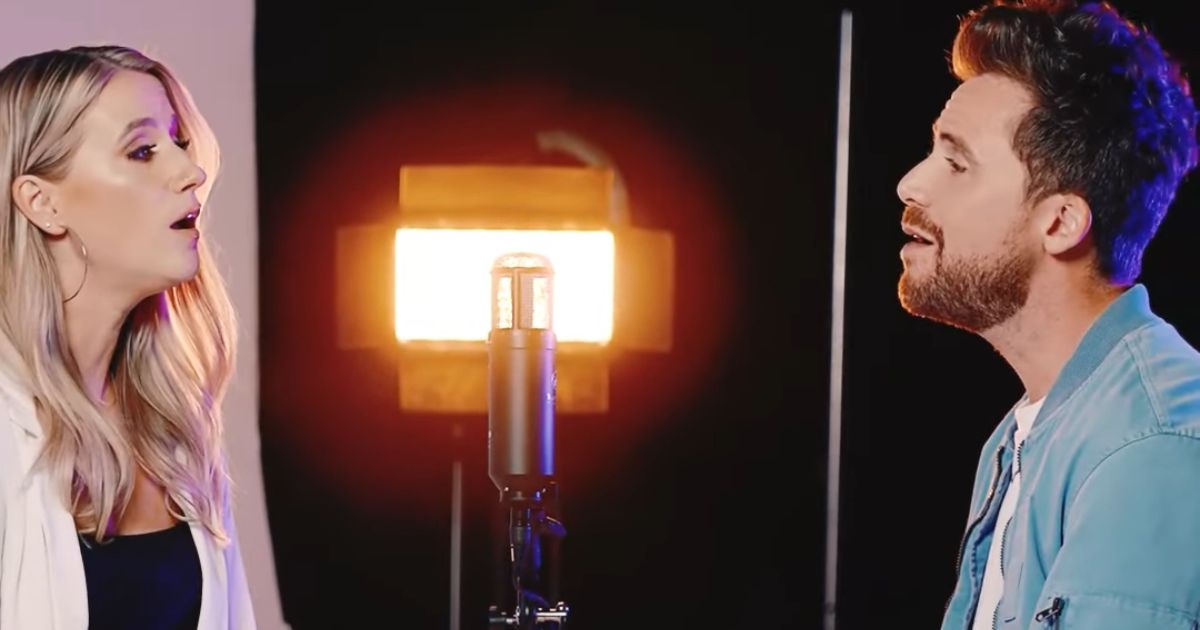 We often look for ways to express our gratitude and love to God for His incredible sacrifice that He made for us. A sacrifice that remains unmatched and inexpressible in words alone. So, when words fall short, music steps in to bridge the gap between the heart and the heavens.
The video features Caleb and Kelsey using their rich vocals to convey deep-seated message of gratitude and love. Their performance opens with the moving 'Bless the Lord, O My Soul,' which smoothly flows into a heartfelt rendition of 'What a Beautiful Name It Is.' The narrative of being recognized as a child of the Almighty is taken forward as they transition into 'Who You Say I Am.'
Their choice of songs speaks volumes about their aim to create a storyline that not just praises but deeply resonates with every believer's journey with God. The medley features other spiritually uplifting tracks such as 'Goodness of God,' 'Good Good Father,' and 'Way Maker.' And how can one not nod to the contemporary Christian music sensation, Lauren Daigle? Caleb and Kelsey beautifully incorporated lines from Lauren's widely covered song, 'You Say':
More than just the choice of songs, it is the impeccable execution that stands out. The seamless transitions, pitch-perfect tones, and the thoughtful arrangement make the entire medley seem like a single, continuous hymn celebrating God's endless love, mercy, and goodness.
It's indeed a heartwarming and uplifting reminder that while we might not always find the right words, our hearts, when filled with genuine love and gratitude, will always find a way to express it.
"Make a joyful noise unto the LORD, all the earth: make a loud noise, and rejoice, and sing praise." – Psalm 98:4.