A dog becomes the full time care taker and life saver of a 66-year-old woman. This is the story of Ted, the devoted dog.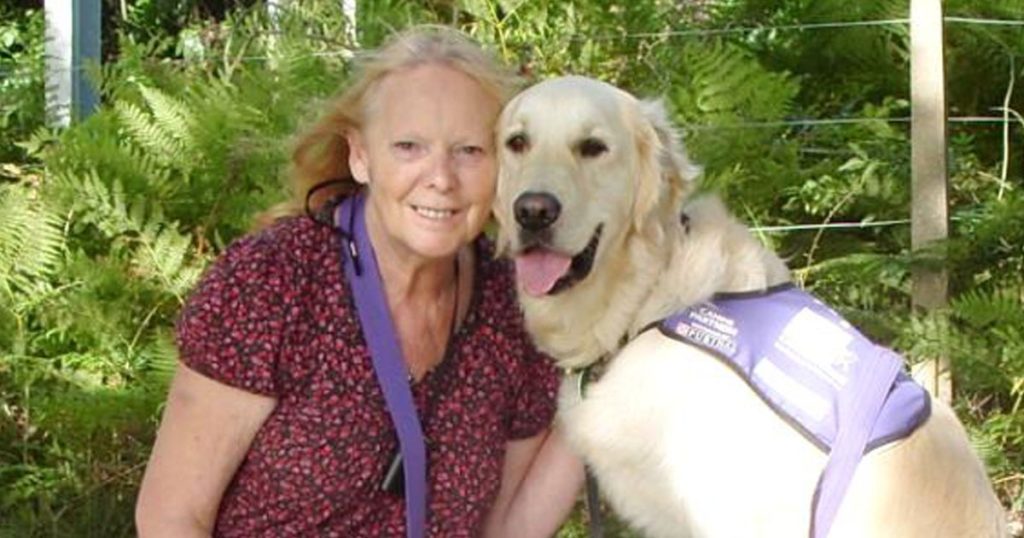 Wendy Hilling was born with a rare condition called Recessive Dystrophic Epidermolysis Bullosa (RDEB). It causes her skin to tear and blister at the slightest touch. As it affects the body both internally and externally, the skin in her throat and mouth is also sensitive to blisters. The continuous damages made her throat narrow. Sometimes, it closes and stops her breathing completely. Also, She can't walk herself because of poor balance. Hilling needed a full time care for more than two decades. Her husband quit his job to take care of Hilling. As she may stop breathing at anytime, Peter had to watch over her every night. Life became more difficult.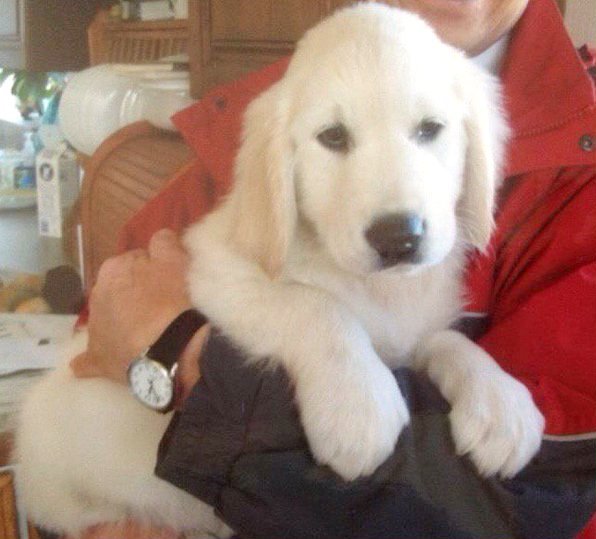 In 2008, Hilling found her best friend, a 4-weeks-old golden retriever puppy. He was playing in a pen when she saw him for the first time. He ran over to her upon hearing her voice. She scooped him up and it fell asleep in her hands. Hilling and her husband visited him many times in the following weeks and the same thing happened everytime. They called the puppy 'Teddy Bear' due to his cuddly appearance. She desperately needed him. The puppy scored full marks in a test conducted by the Canine Partners, a charity that trains dogs to help people with disabilities.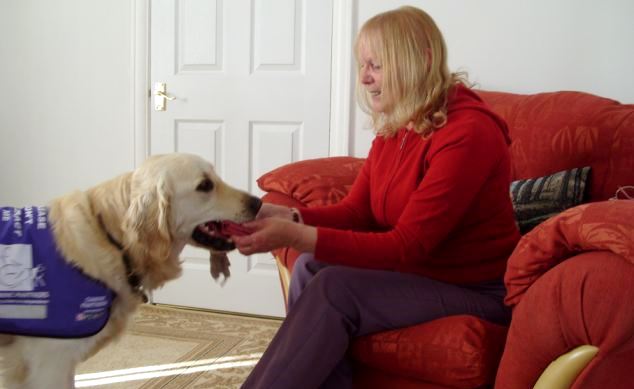 Soon after, Hilling got Teddy and called him Ted. He surprisingly learned tasks inside and outside the home. He became a 24-hour caretaker of Hilling along with her husband. Hilling and peter began to sleep without fear, because Ted was there to save her life. Whenever Hilling stops breathing, Ted rushes over to the panic button on their bedroom wall and presses it to alert the medical services.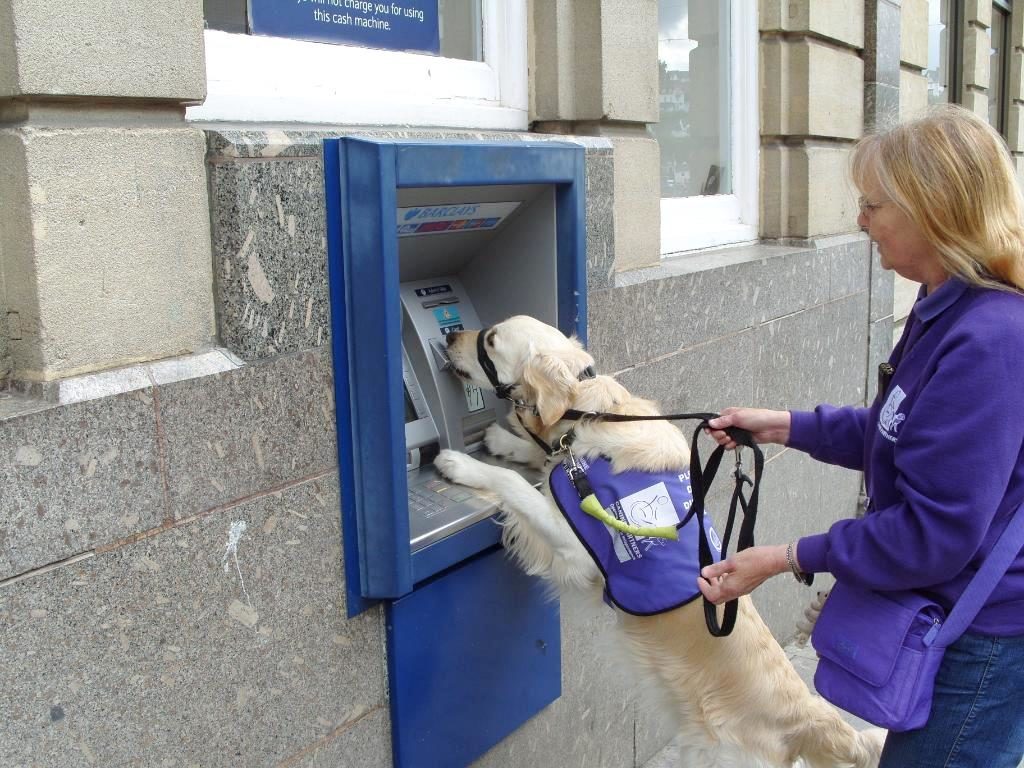 Now Ted is a part of her life, every morning Ted carefully brings the clothes and helps dress her up. He brings everything she needs in to her hands. When they go outside, he open and close doors, take notes from Cashpoint. Sometimes, Hilling loses her sight due to migraines and Ted brings her home safely. During weekend shoppings, he takes the items she wants and puts them in her shopping basket. Then he takes her purse out of the basket put his paws on the counter and gives it to the checkout person. On return home, he removes her jacket and shoes with his teeth with much care and without hurting her skin. Ted is also a good housekeeper, he even loads and unloads the washing machine all using his teeth.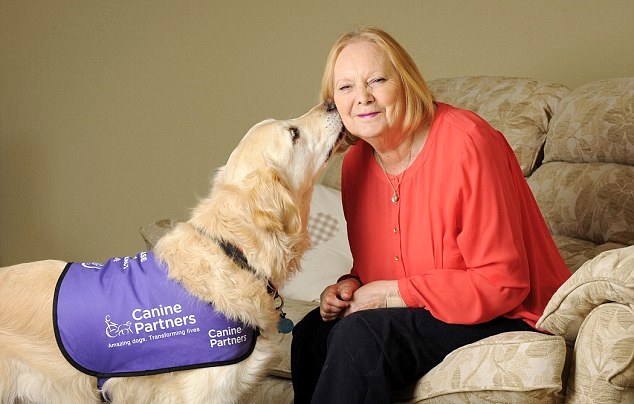 Ted completely changed her life made it beautiful and meaningful. The 8-year-old golden retriever amazes the world with his love and dedication. This incredible bond reminds us how special the animals are.