All-boy vocal group Libera performed a beautiful rendition of the song 'Carol of the Bells.'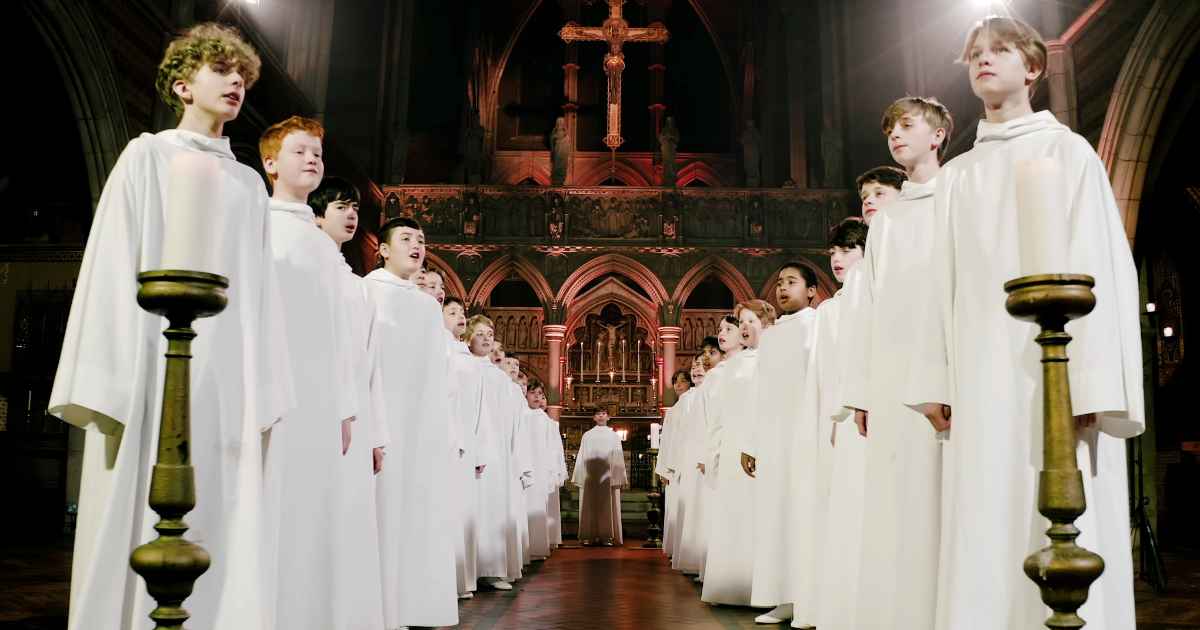 This English choir directed by Robert Prizeman performs regularly in many countries, like the US, UK, and Asia, and also releases music albums and other projects.
Today they are performing 'Carol of the Bells' from their 2019 album 'Christmas Carols with Libera' which was filmed at St Augustine's church, Kilburn.
'Carol of the Bells' is a popular Christmas carol, composed by Ukrainian composer Mykola Leontovych in 1914. The words are by Peter J. Wilhousky and is based on the Ukrainian folk chant "Shchedryk".
Hark how the bells
Sweet silver bells
All seem to say
Throw cares away

Christmas is here
Bringing good cheer
To young and old
Meek and the bold
Ding dong ding dong
That is their song
With joyful ring
All caroling
Libera is inspiring children all over the world with their beautiful songs and at this time of the year we are blessed to have another Christmas song by Libera to listen to.