His mom is country superstar Carrie Underwood, and his dad is popular NHL player Mike Fisher, but when it came to picking his favorite lullaby singer, 5-year-old Jacob Bryan had a clear choice- Carrie Underwood.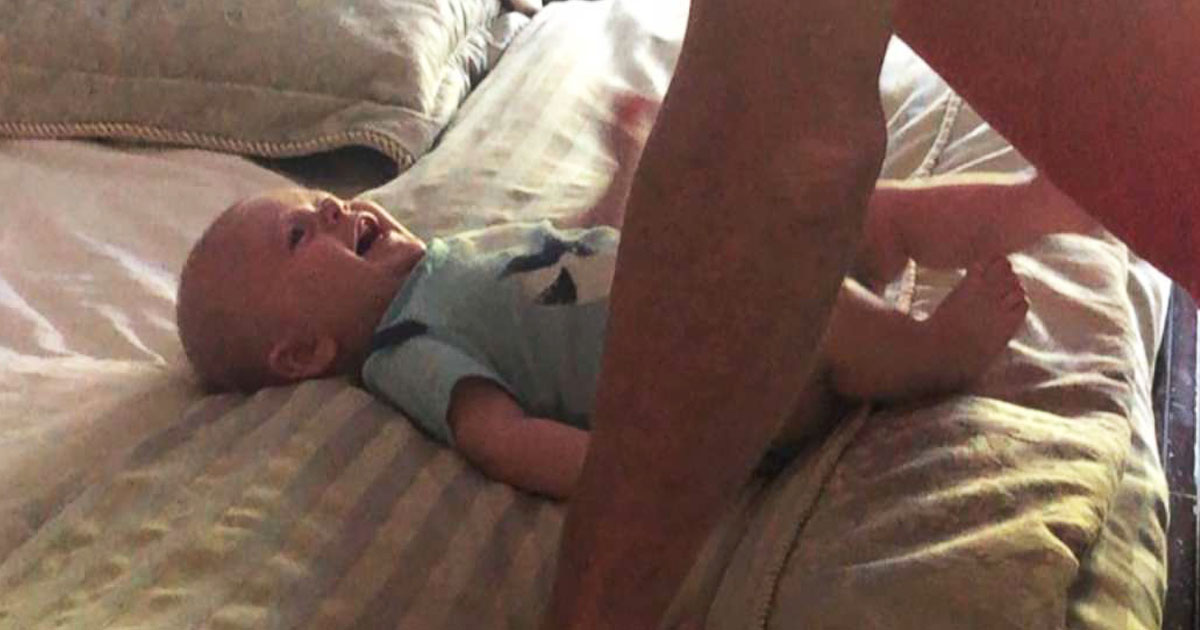 Underwood posted a sweet family video of herself and her husband singing Vince Gill's "I Still Believe in You" to calm their baby down.
Fisher, 39, can be seen singing and leaning on Jacob on the bed, but Jacob did not look pleased, and continued to cry.
That's when Carrie starts singing and immediately the tears dry up and the baby becomes calm and keeps quiet.
Looks like the baby has a fine taste of music already, and has already decided who he wants as his personal lullaby singer, good choice little one.