The Centeno Siblings from Philipines are blessing us today with a beautiful cover of 'What A Day That Will Be.'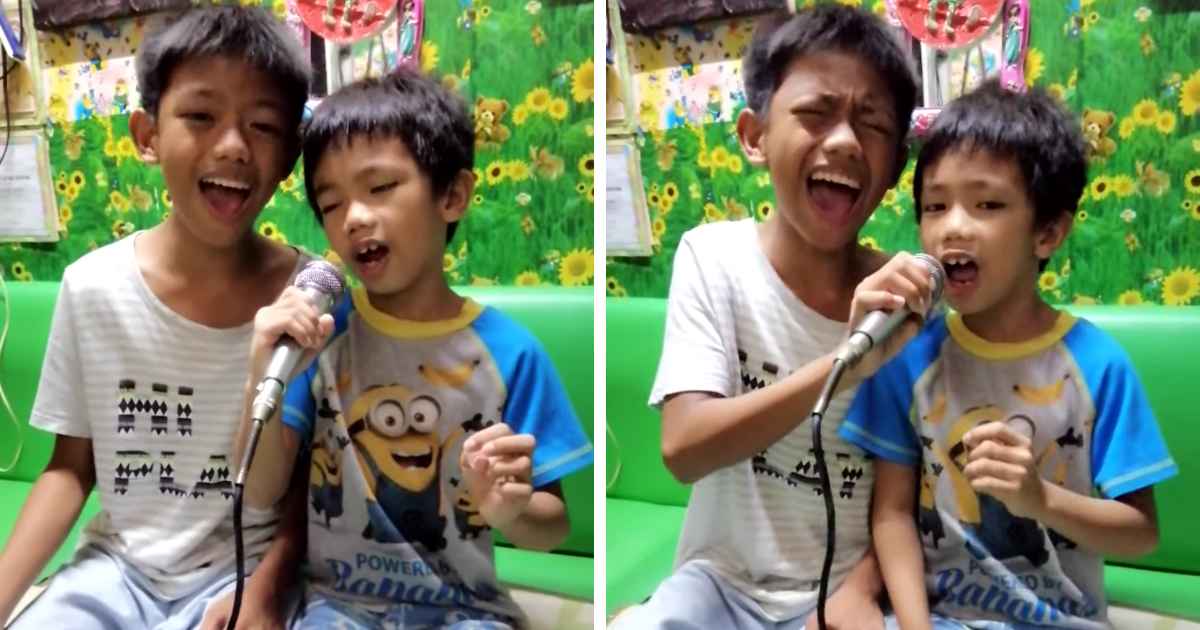 The young boys are blessed with really good vocal abilities and are using it to praise their savior.
Jim Hill is the writer of the song 'What A Day That Will Be,' he sang in quartets, and sang solos, and made a number of gospel recordings, the song was written in 1955.
There is coming a day
When no heartaches shall come
No more clouds in the sky
No more tears to dim the eye
All is peace forever more
On that happy golden shore
What a day, glorious day that will be
Jim was meditating on this verse one day, "God will wipe away every tear from their eyes; there shall be no more death, nor sorrow, nor crying. There shall be no more pain, for the former things have passed away" (Rev. 21:4).
Jim got the idea for his new song and exclaimed to himself, 'What a day that will be!' and the song became a standard for many Christian congregations around the world.
What a beautiful way for these two children to worship the Lord and thank Him for all His mercies to us in the new year.