Chick-fil-A's former CEO, Dan Cathy finally reveals the secret formula to the great success of their restaurant business and how their business model has consistently been shaped and influenced by the Christian faith.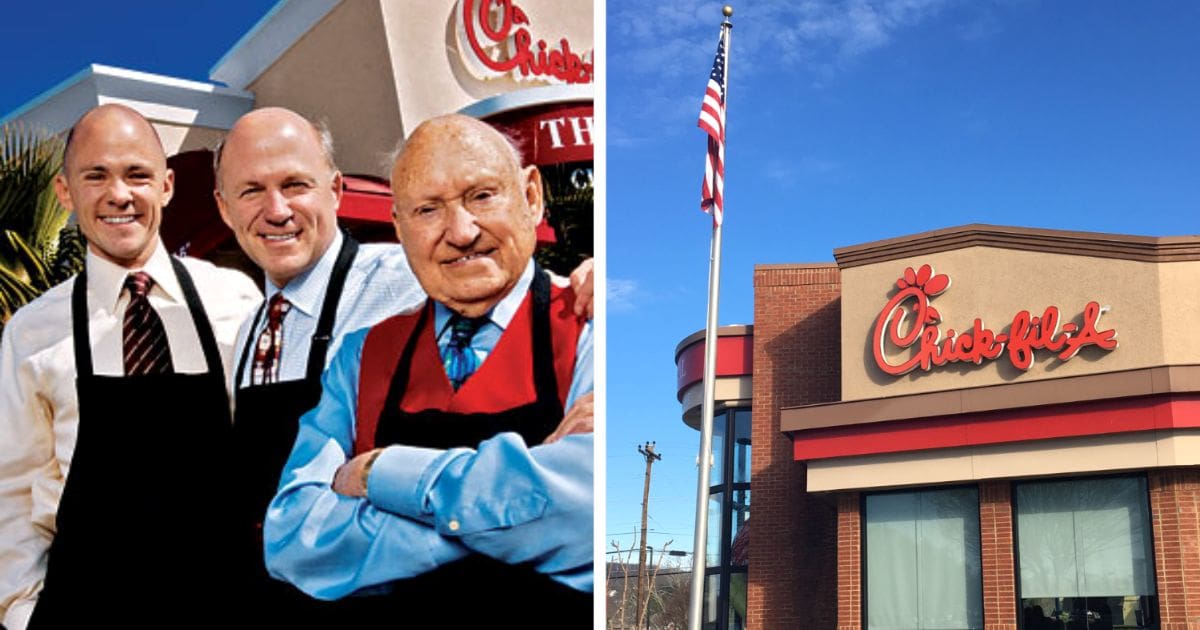 The secret of their success came to light after the recent comments made by Dan in an interview with Chief Executive magazine. Dan Cathy, who took over his dad's business was the CEO from 2013 until he was succeeded by his son Andrew in 2021.
Since the beginning, apart from its juicy chicken sandwiches, fresh lemonade, delicious fries, and quality experience of dining. The restaurant is also widely known for closing on Sundays, which is unheard of in any other business.
Dan who now serves as a Chairman of the Board said that the faith-centric business model has been the recipe for their monumental success even as Chick-fil-A has been honored for the eighth time in a row as America's favorite fast food restaurant chain, according to American Customer Satisfaction Index.
Purpose and responsibilities
According to Dan, Chick-fil-A is a 'purpose-driven organization'. And the purpose is to glorify God. "We're here to glorify God by being a faithful steward of all that's entrusted to us and have a positive influence on all who come in contact with Chick-fil-A. We want to impact people's lives, we want to be a good steward of what we've been entrusted with," said Dan. He reiterated the importance of being faithful to the things God has entrusted us with, big or small; after all, nobody can take any of their success with them when they die.
Dan added that honoring God and seeking to honor Him in all that we do while being humble and willing to learn are the important principles to carry forward and passed on to the upcoming generation.
The success of the restaurant business lies not only in serving the food but the way it serves the customers, reaching out to their hearts and treating them with respect, and dignity, and honoring them. It is the vision and mission of the company to serve the person as a whole and restore their lives.
"… I love the term 'restaurant.' It's a French word – it means a place of restoration," Cathy said. Our ministry to society was dramatically elevated just in that one definition, that we're here to help restore people's lives.
Surely, Chick-Fil-A's purpose-driven and faith-centric business have paid off in great measures. They have always been able to stick to their values as a Christian-owned business and that has time and again proved to be the best formula for their success.