Chick-fil-A is a popular fast food restaurant chain known for their delicious food but they are also known for standing up for their faith and acts of kindness.
This year their powerful new Christmas ad is warming the hearts of their customers all over the country.
Chick-Fil-A restaurant employees are known for their service with a smile and positive attitude and now they are using this Christ-like attitude to create a beautiful Christmas experience for their customers.
They have created a holiday ad which features a young girl who wants to spend time with her family, but encounters various obstacles like phones and work, which keeps her from spending quality time with her family.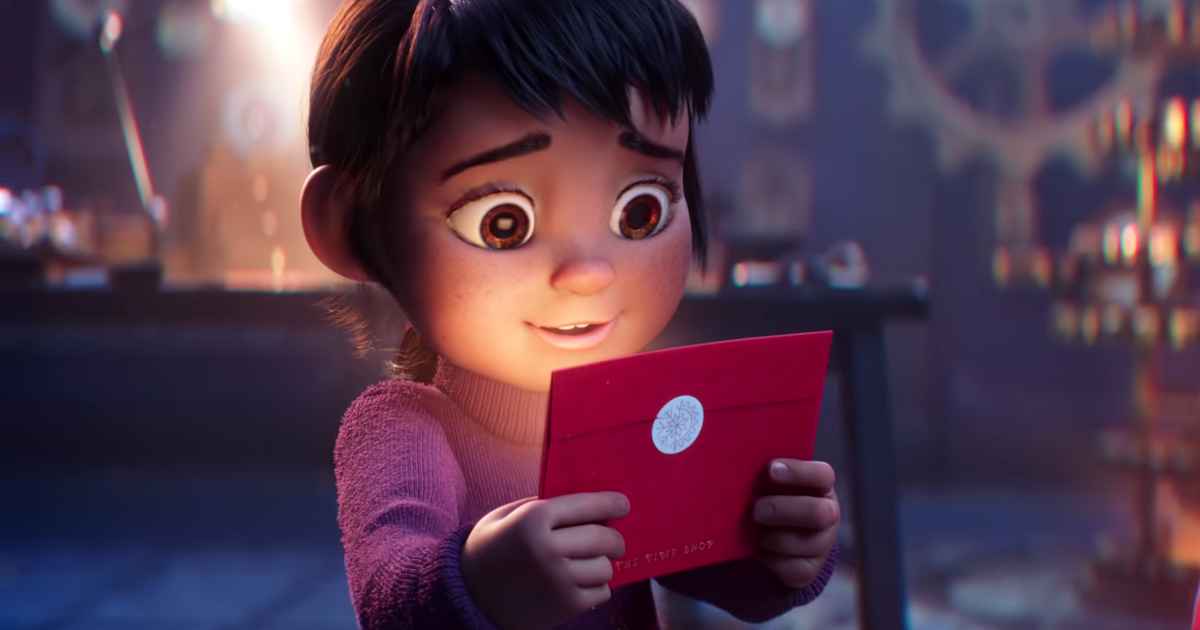 It's then that 8-year-old Sam buys a gift at The Time Shop and shares her adventures with the whole family, that's when her parents stop what they are doing and open the envelope and then all of them head outside for a whole hour of uninterrupted fun in the snow.
The ad is a reminder that time is precious and we can never get back these priceless moments. "Creating spaces for family and friends to spend quality time together is at the heart of what we do at Chick-fil-A."
Chick-fil-A is helping to give the gift of time to people through their online time shop, what a thoughtful way to remind people of what the holiday season should really be like.
Watch the touching Chick-fil-A Christmas ad below.