Chick-fil-A employees are always in the news for the immense kindness and love with which they serve their customers.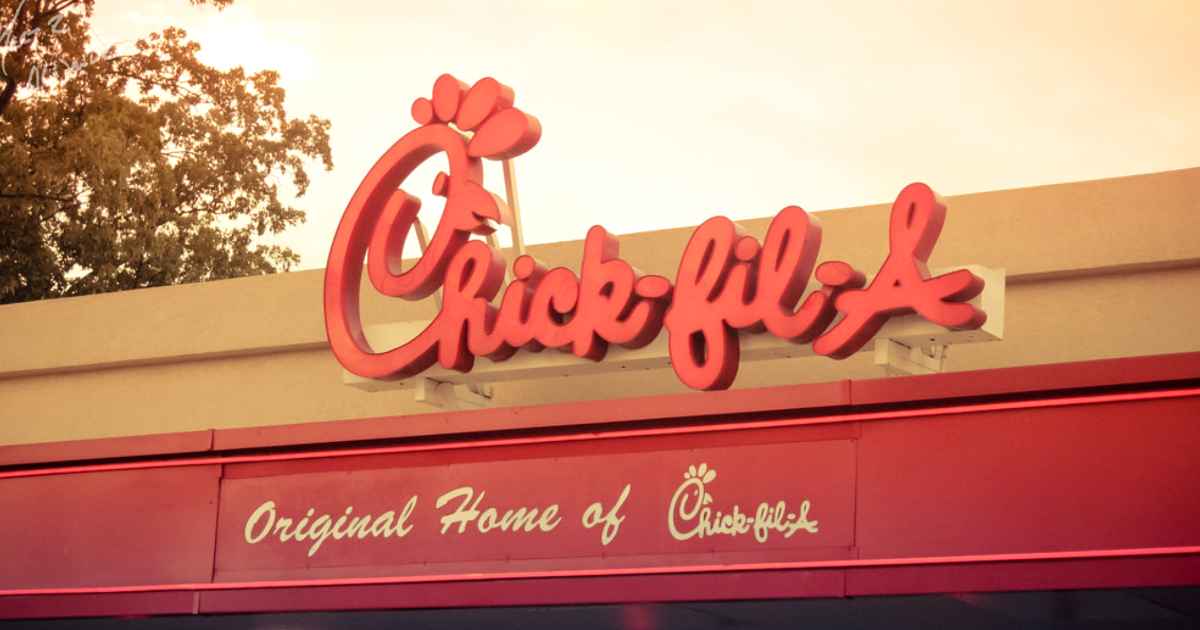 One of their customers, Langley has shared her experience on social media when she and her sons were at the Guntersville Chick-fil-A drive-thru to grab a snack after the sudden weather change. "I couldn't see out the window, there was LOTS of lightning strikes hitting around us, the trees were bending completely in half around us, the boys were SCREAMING, and I for the first time since I became a mother, felt completely clueless and helpless on what to do," Langley wrote.
Soon a Chick-fil-A team lead, Ethan Brogden along with a co-worker ran outside to Langley's car and provided them with shelter inside the store. "She looked very shocked," the 22-year old employee who has been with the fast food outlet for the last four years, said, "Her eyes were pretty wide." Brogden served Langley and her sons their food on the house after the storm was over.
Langley added in her post, "I already thought Chick Fil A was the best, but they exceeded the best service today!" Brogden, the son of a Pastor, said his Christian beliefs helped him fit working at Chick-fil-A, where they train their employees to do good without expecting anything. "I didn't really do that to be thanked," Brogden said.
This heartwarming act is another in the long list of customers praising the attitude and behavior of Chick-fil-A employees and staff.